Tariff with M2M Allnet: With our price calculator we make it fit
With the M2M Allnet tariff and our associated IoT price calculator, you get a transparent overview and can order your data cards directly. We configure the right tariff for you and your industry. Poor connection and lack of reception are a thing of the past. The network operator-independent Iot-SIM cards enable direct access to multiple networks. It does not matter in which devices or machines these M2M SIM cards are used. Customers who need an always stable connection for data transmission throughout Europe can solve this sensitive issue with just one provider.
M2M Allnet rate calculator
click here for the right offer
Of course, we also have the right SIM card! Let us advise you!
SIM FORMATS compatible with any tariff
Network all smart IoT devices across all networks and countries with M2M Allnet and be reachable from anywhere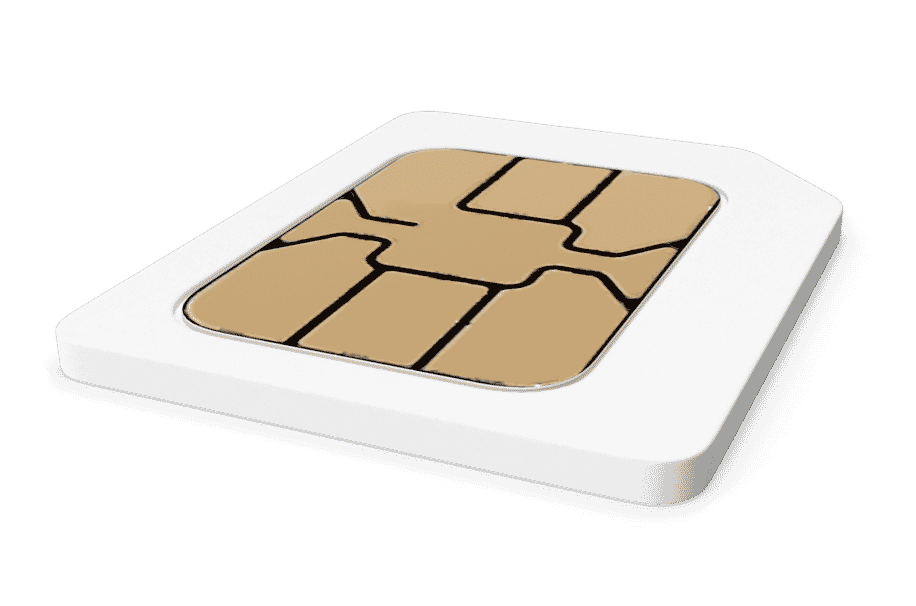 Stay actionable everywhere and connect all industrial machines worldwide with M2M Allnet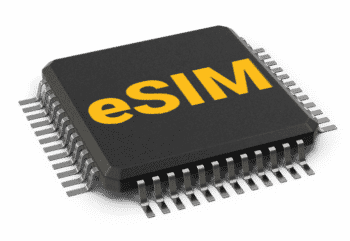 The successor to the classic SIM card, permanently installed in the end device. With all the familiar advantages!
We don't talk about the Internet of Things, we connect it.
M2M Allnet tariff: Service with full cost control
With the best network worldwide and at the best conditions. That is our claim, so that your things can communicate with each other. We don't charge activation costs with a simultaneous customised volume flat rate.
Personal access and security
With your personal M2M Unity portal access, you can monitor various information such as SIM status, volume consumption and network location. Deactivate your cards if necessary and react quickly in the event of misuse or third-party use.
The key technology for M2M solutions is mobile radio. Mobile radio has made nationwide transmission and remote control possible. This means that sensors, machines, individual modules or complete systems can communicate with each other worldwide. All this creates perfect site networking through automation. We get IoT SIM data on its way! If you would like to know more about IoT, take a look at our blog!