Transport and logistics: The solution for effectiveness and increased turnover
Transport and logistics face challenges every day: You can't find a parking space, guests and visitors have to search for a parking space and the guidance system is more confusing than helpful?  Whether for municipal facilities and authorities, park & ride, sightseeing or shopping in the city centre, we have the solution! A nice side effect: in addition, traffic jams and emissions are reduced, the infrastructure is relieved and thus sustainable climate protection is achieved. With us you have the solution for display and availability of parking spaces, customers and visitors.
Network all your smart IoT devices, across all networks, transnationally with M2M Allnet!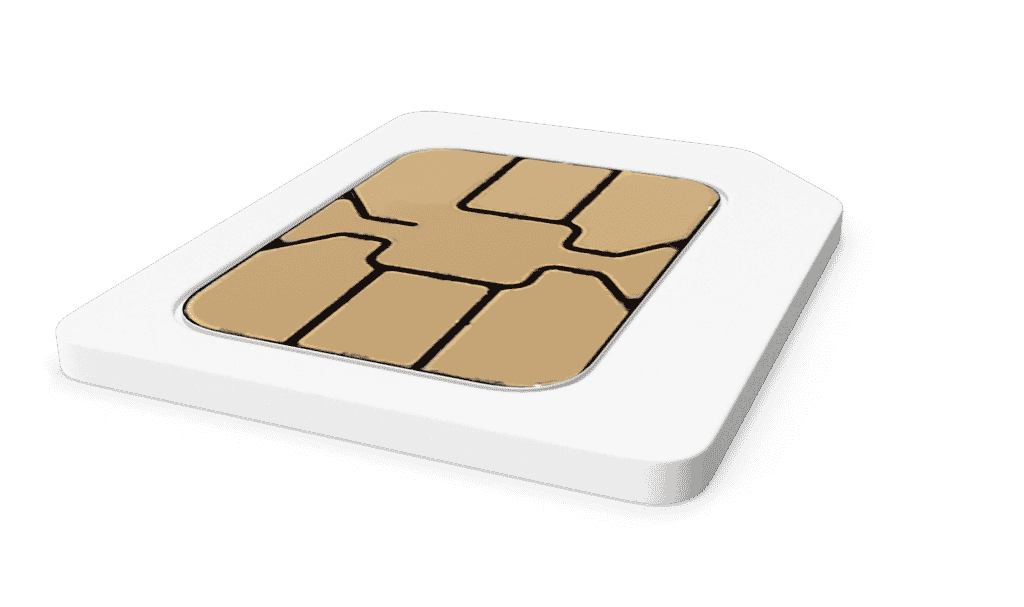 Stay actionable everywhere and connect all industrial machines worldwide with M2M Allnet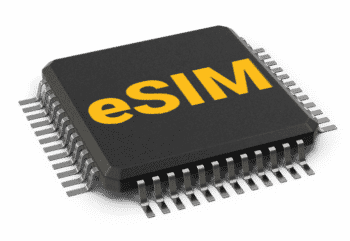 The successor to the classic SIM card, permanently installed in the end device. With all the familiar advantages!
Transport and logistics: requirements and advantages
The right solution - no matter which industry? We have it!
Automatic measurement for cooling systems
Cooling systems
for
food
or
IT departments (server)
and
Air conditioners
contribute to the
Wellbeing
of the
Staff
at. The
monitoring
and
compliance
from the
correct temperature
or filling levels is mandatory. At
Emergencies
can be reacted to quickly. Thus
Damage,
Losses
and
Downtime
averted. By means of
Sensors
and corresponding 
IoT-Solutions
, which is designed for particularly extreme
Temperature ranges
, e.g. for deep freezing or
Freezing
under
minus 20°C
, are designed, can be
Cooling systems
easy and safe
automated
monitor, regulate and manage. In the same way, these
IoT-Solutions
for quite normal
Refrigerators
suitable. This refers not only to the
Temperature,
but also on
Levels
from
Coolants
and
Operating materials
or other important
Parameters
of the entire cooling technology. In addition, via
Alerting functions
in the event of malfunctions quickly and specifically
reacts
and measures can be initiated. In this way, valuable
Kühlgut
, verderbliche
food
or
High quality technology
just like the
health
of personnel protect and
damage
avert.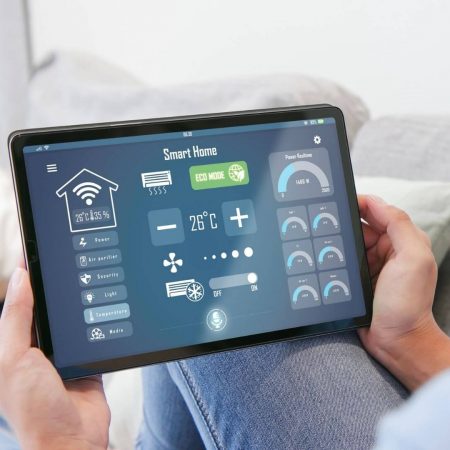 Questions? We are here for you!
Securing liquidity with financing, leasing and hire purchase
For
Companys
are
Investments
currently due to the
current situation
and
Requirements:
, which
Digitalization
,
Networking
and
Cooperation
is important in order to improve the
Business operations
und den
Contact
to clients and
Employees
to maintain. Also for the
Future
this is an important point. Especially with
Home-Office
and mobile
Workplaces
or
Video conferencing solutions
, both in the 
hardware
 as well as for software, but can also be used for a new
IoT-Project
for process optimization, and in order to
resource use
to be used effectively. Through
leasing
and
hire-purchase
companies do not have a high
one-time investment
, but distribute the
Costs
on monthly installments with flexible
runtime
over several years. Additionally
reduce
itself the
instant expenses
significant.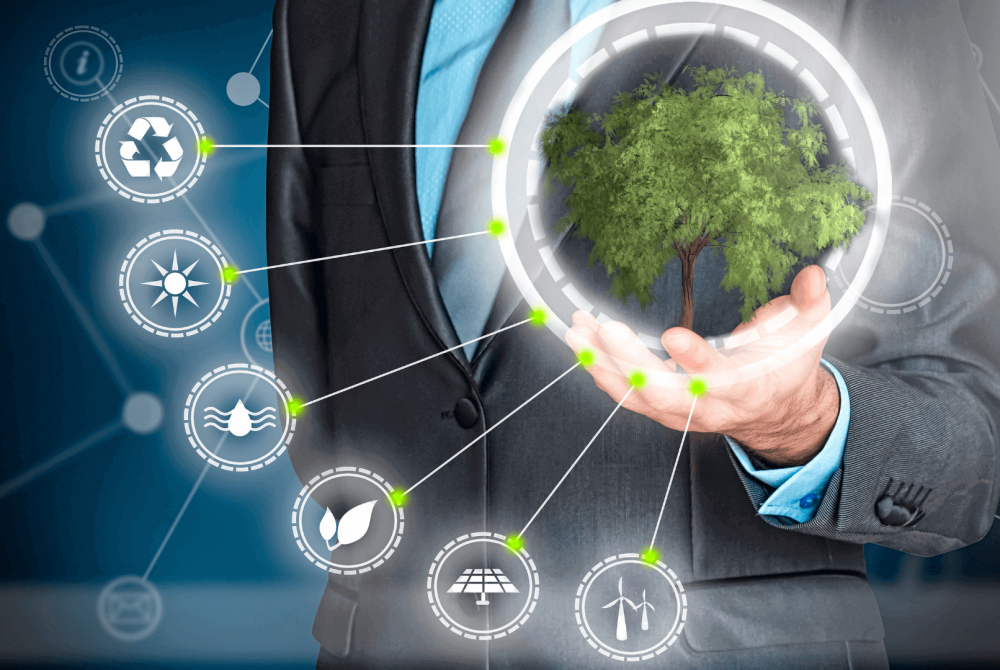 Sustainable action with M2M and IoT increases efficiency and reduces costs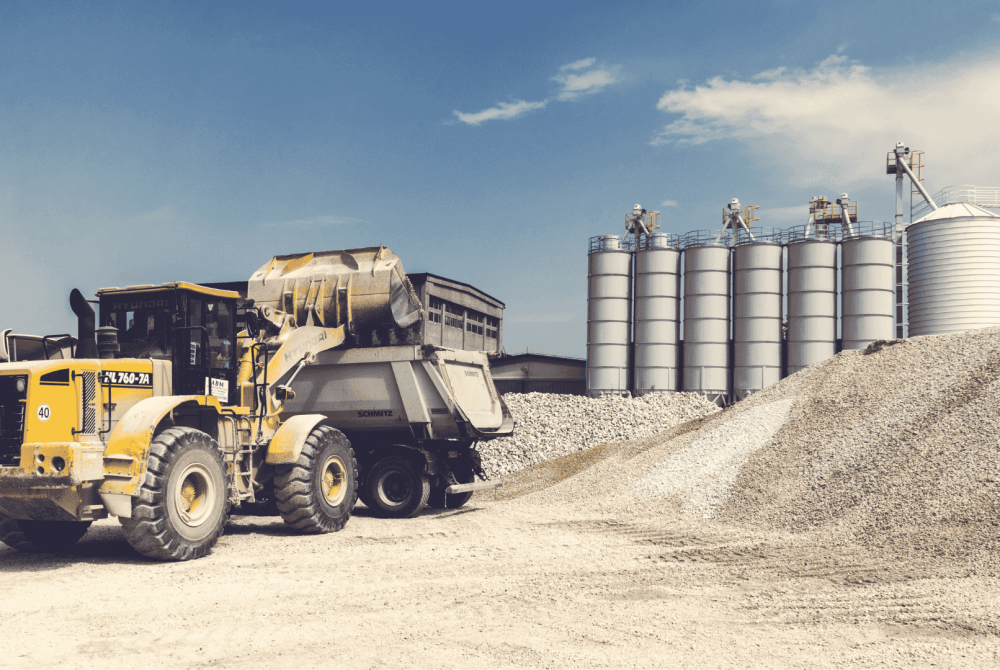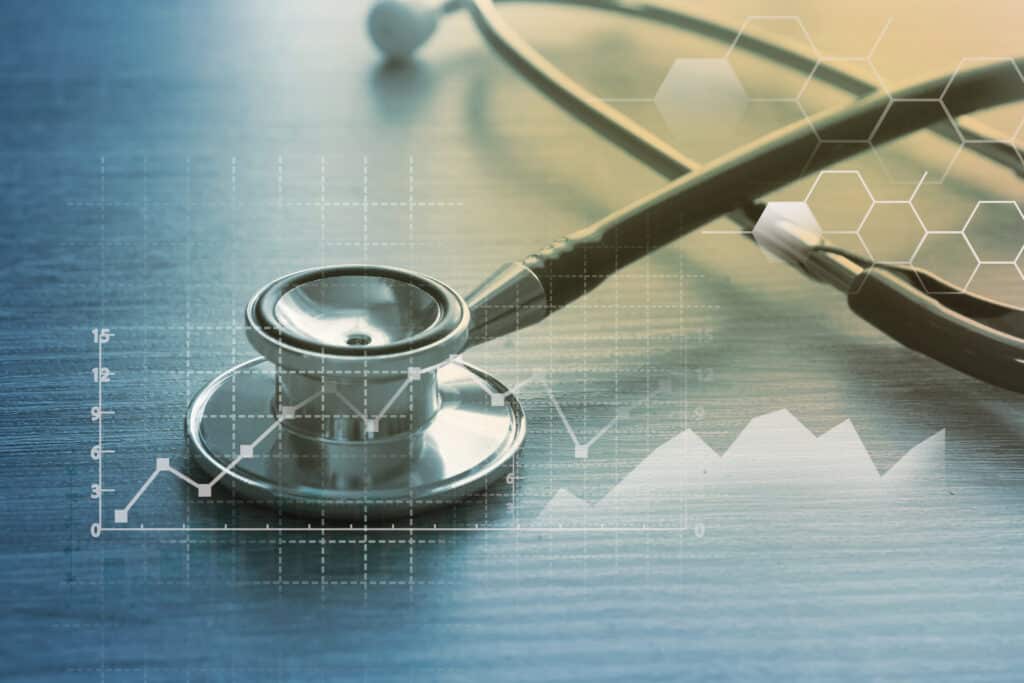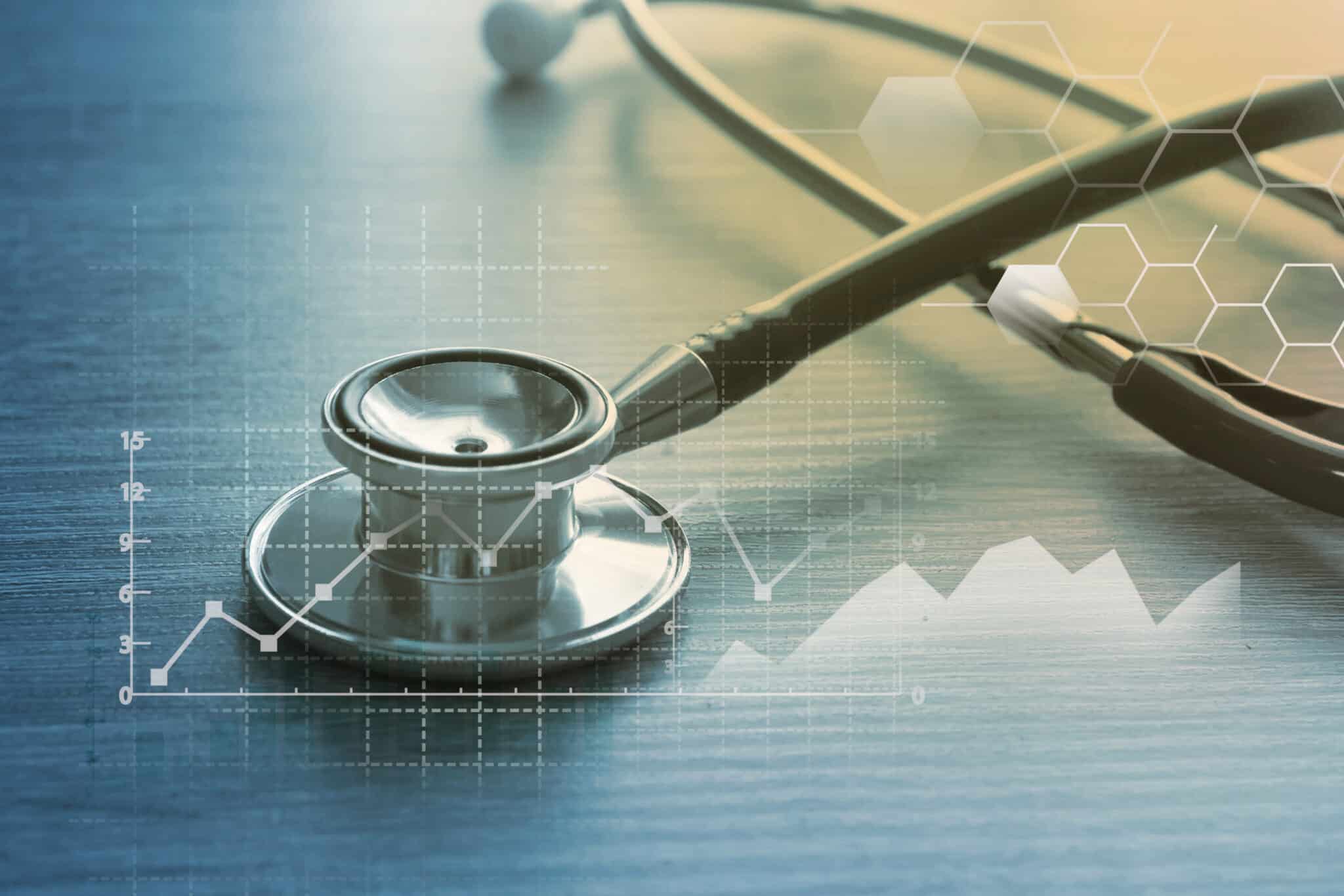 Save lives through flexible networking. How IoT and M2M are revolutionising the sector
Master every challenge in the industry? No problem with M2M Allnet!
Electronic time recording is already used in several companies. Use our 
smart Solutions
 for your time recording management.