IoT connectivity: How data gets to the cloud
Want to understand IoT connectivity? IoT itself stands for "Internet of Things" and describes the possibility that physical and virtual objects can be networked together. So when you turn on the lights at home via your cell phone, you're using IoT!
IoT connectivity is the link between hardware and the IoT platform. The latter, in turn, serves to mediate between devices, machines and IoT. The IoT platforms are considered to be the cross-system link between different devices, machines and applications. Connectivity is the smallest part needed to ensure that IoT technologies can work with other integrations provided. In administration systems, however, the entire network - and infrastructure - must interact fluidly and the system becomes complex.  
The goal of IoT connectivity is therefore data analysis and the control of functions. The platforms are thus the basis or foundation of the IoT - processes can thus be automated and optimised.
SIM card types for Iot connectivity
Network all your smart IoT devices, across all networks, transnationally with M2M Allnet!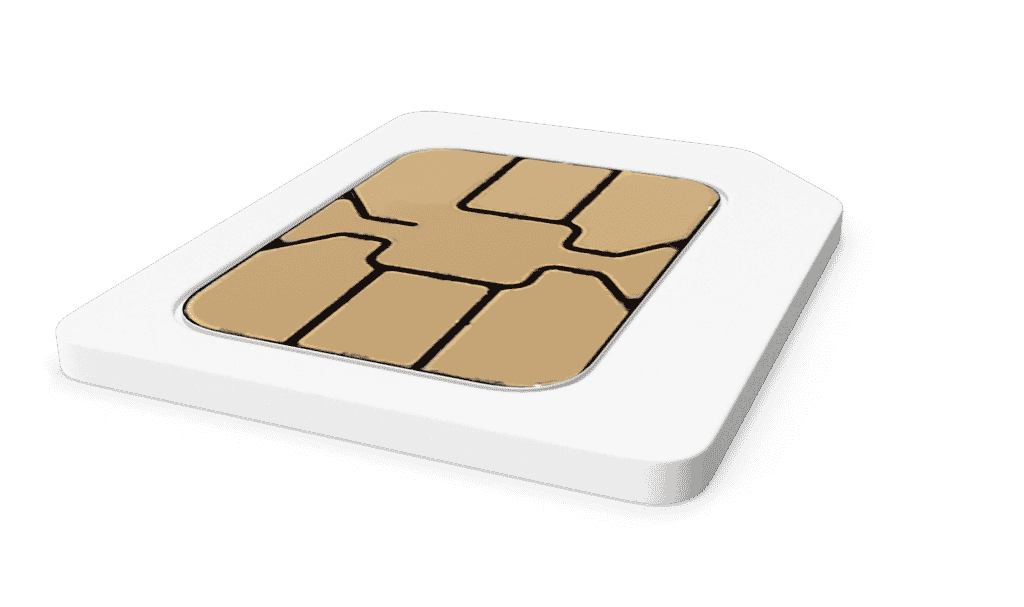 Stay actionable everywhere and connect all industrial machines worldwide with M2M Allnet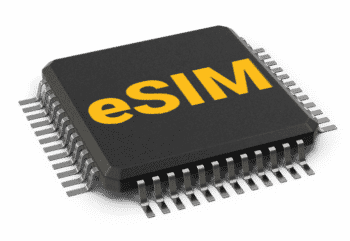 The successor to the classic SIM card, permanently installed in the end device. With all the familiar advantages!
IoT connectivity platform - What is it?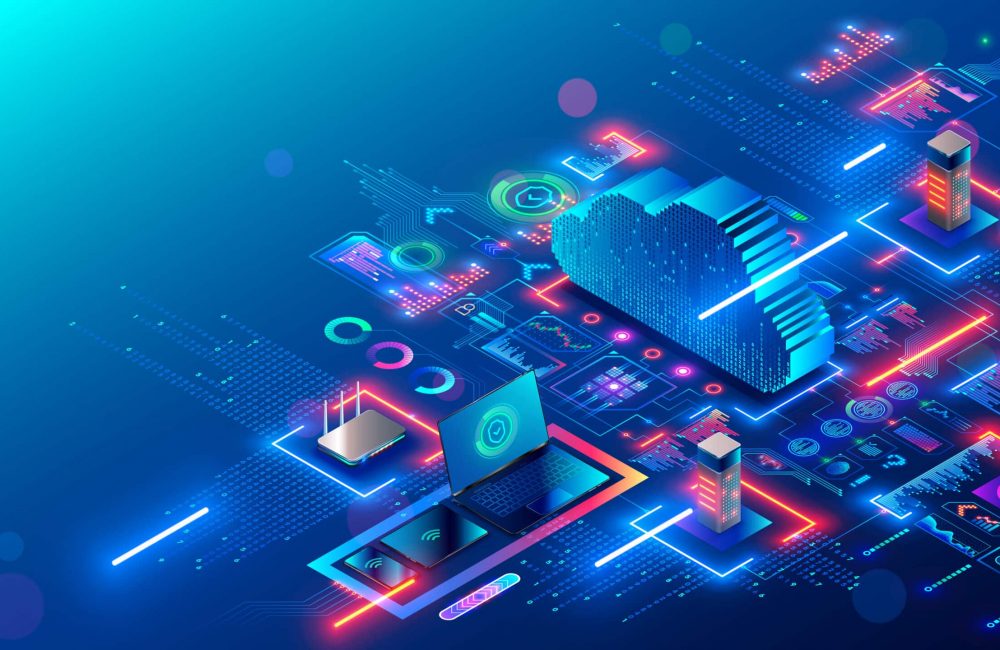 This question is not so easy to answer because there are different forms of IoT platforms. IoT platforms are given the ability to communicate with the help of SIM cards. All platforms have one thing in common - the networking and cross-system linking of different IoT devices.
In general, IoT platforms have the task that different devices and machines communicate with each other, exchange data and are independently able to intervene in processes. You could say that you act as a translator between devices and applications. Device management, identifying and connecting devices, is one of the tasks of IoT platforms.
IoT platforms collect, manage, analyze and prepare data. There is no standard procedure for this. Depending on the industry, location and target, individual systems are created and networked with the IoT platforms. The implementation and installation of the sensors, actuators and the linking to the various platforms is very simple. Future projects should be considered. More information about IoT platforms can be found on our site.
Determine the tariff that best suits you!
Iot connectivity examples
IoT connectivity with the right devices
All devices that are able to connect to the internet are called IoT devices. In the age of IoT, many new functions are emerging that make smart home or smart industry possible, for example. But when it comes to connecting one's own IoT devices with each other, one is often faced with a huge choice of providers and the most diverse technologies. And not every connectivity fits the application. We help you make the right choice!
How does IoT connectivity via devices work?
All devices that are connected to a network can be called IoT devices. Data is collected, analysed and evaluated. Processes are automated - human action or intervention is no longer necessary.
IoT connectivity via sensors
Sensors measure values such as temperature or lighting conditions. The collected data from the sensors is then evaluated using IoT platforms and forwarded to the actuators. These are able to initiate changes to temperature or light, for example.
IoT devices are used in smart home and smart factory applications. Basically, a physical device is linked to a virtual network. This connection makes functions such as voice control or remote control of heating or lamps, etc. possible. Or even checking the camera at home, the security system via app and mobile phone - all this would not be possible without IoT connectivity. In IIoT (Industrial Internet of Things), smart technologies are used to optimise and automate processes. IoT devices can be used in a wide variety of areas and industries.
Since the individual cases are numerous and the possibilities seem endless, we advise always making the choice based on your own requirements. Only in this way can IoT projects work efficiently and, above all, save costs in the long term. Are you unsure? We will support you at any time and help you make the right decision!
We will be happy to advise you in a non-binding initial meeting - contact us!
Challenges for IoT connectivity
IoT or IIoT strive to collect as much data as possible. Subsequently, the information must be processed and brought into a centralized system. Most often, this is the control system of a specific network and is therefore realized through a cloud, a central data center or designated servers.
Figuratively speaking, connectivity can be compared to a handshake or a passing of the baton. A connection is established and the transfer of information is initiated. Compatible security measures are taken - ensuring that the connection is legitimate. Classic examples are the connection of a network and end devices such as video equipment, cameras, speakers, etc. But depending on the application, difficulties arise and challenges have to be overcome. In the following, you will read what these can be.
There are no standards for IoT. Therefore, numerous companies have emerged in recent years that operate with their own solutions and operating systems. At the same time, however, this has led to a pool of subsystems that cannot interact with each other and poses new challenges for companies. For the purpose of data exchange, it is essential in today's world to couple devices and systems with each other. Therefore, more and more IT administrations are busy linking devices and finding partners who already offer suitable integrations.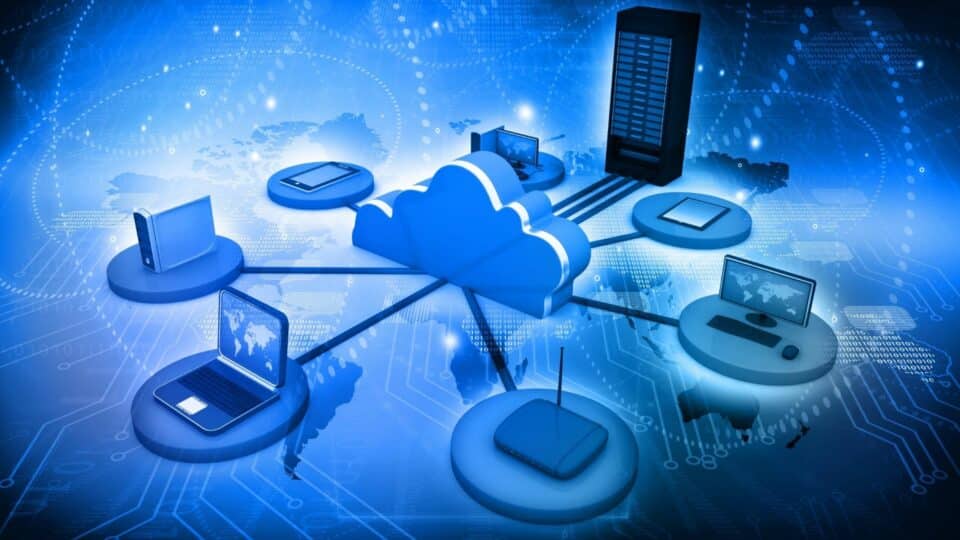 Why is data exchange becoming more and more important?
Quite simply: networking is becoming increasingly important in an increasingly global world. Not only social media work according to this basic principle, but also more and more economic sectors, offices or industries are benefiting from it. If you think of public authorities such as cities or municipalities, for example, you know from your own experience that they have to save more and more costs and generate money. So they try to increase their efficiency. That is why, among other things, they are starting in the area of parking. IoT and M2M are used to control the utilisation of parking zones. Of course, in addition to controlling occupancy, simple things like switching off parking lights can also be controlled. If the area does not need to be lit, the lights can simply be switched off, thus saving electricity. And this is just one of many examples.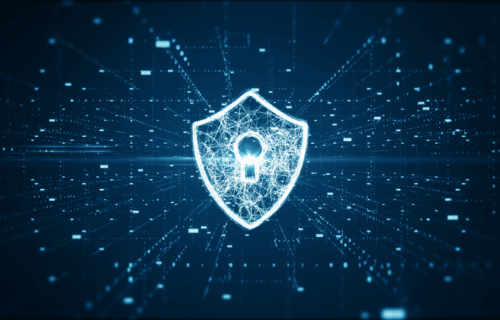 In the area of security, the IoT field is also diverse. Numerous devices already come with security settings. Let's just think of the fingerprint in the smartphone. But unfortunately, many default settings also do not meet the common security standards that are necessary for companies, for example.
Security for IoT connectivity
Therefore, it is necessary that IT departments of the companies first subject the devices to a security check and appropriate adjustments. Nevertheless, a high number of interfaces and IoT devices always poses a certain risk. After all, the points of attack are also more numerous. 
The issue of security therefore seems to be a particularly big challenge for the IoT sector and will continue to develop extensively in the future. Research and development are continuously working to uncover security gaps and develop solutions to close them. But the hurdle is high. Fast-moving times and rising levels of cyber-crime mean that the demands are growing. 
Another hurdle can be found in the area of scaling. But what does scaling actually mean? Basically, it describes the ability to expand and multiply things. 
For companies, this is especially important if they are interested in scaling their infrastructure. Sustainability and efficiency play a decisive role here. Usually, additional devices such as routers, gateways or cameras and sensors are required to monitor and control activities via corresponding providers and platforms.
IoT Connectivity for Business
Für Unternehmen ist dies besonders dann wichtig, wenn sie daran interessiert sind, ihre Infrastruktur zu skalieren. Nachhaltigkeit und Effizienz spielen dabei eine maßgebende Rolle. Meist sind zusätzliche Geräte wie Router, Gateways oder Kameras und Sensoren erforderlich, die über entsprechende Anbieter und Plattformen Aktivitäten kontrollieren und steuern.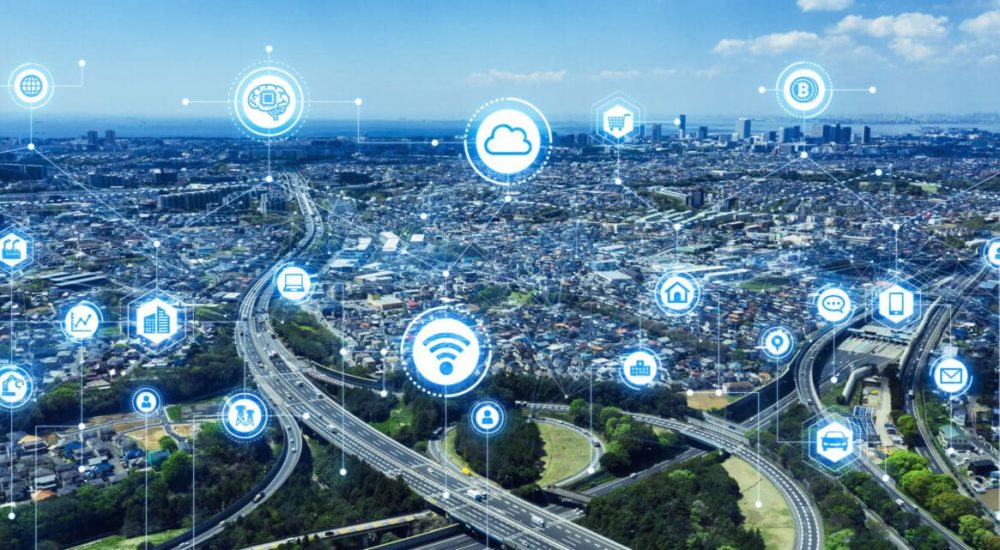 A classic example would be automatic system updates for company computers or corresponding security systems. To make these processes run smoothly, IT departments need to automate and adapt processes so that scaling with IoT is also possible. Adaptability and compatibility must also be checked regularly.  
Scaling is therefore not only a great challenge, but also requires a high degree of supervision and permanent control. It is not for nothing that entire departments are often entrusted with the topic and it remains indispensable to engage corresponding experts.  
Bandwidth and data throughput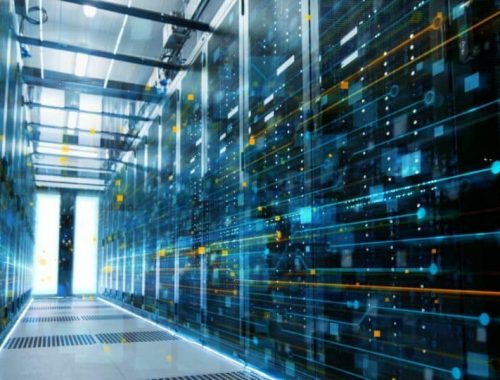 The terms bandwidth and data throughput first of all need a definition. While bandwidth is a unit for measuring the processing speed of signal transmission and is probably a common term, data throughput is more difficult. By definition, data throughput is the amount of data per time that can be transmitted over a medium. So here, too, we are talking about the transmission of information at a certain speed.
Connectivity for moving images
Moving images are a big issue here. Video conferences, video surveillance or image databases require a large bandwidth so that they can be transmitted smoothly and, if possible, in real time. 
But how does the system work when different offshoots are distributed across numerous locations? Or when it becomes necessary for a company to collect large amounts of data?  Here, data is usually downloaded on local servers. In this process, however, it is necessary for IT staff to check whether cost efficiency is guaranteed or whether other connectivity solutions need to be resorted to.
If you take a moment to think about the possibilities of IoT connectivity, you quickly realise how far-reaching the fields in which connectivity is already being used are. Especially in areas such as health and medicine, IoT has meant enormous progress. The possibilities it opens up are incredible. If you are interested in the topic in more depth and we have made you curious, take a look at our blog!  Here we give a little insight into our company, inform you about the latest technologies and provide an overview of specialist topics.
You are unsure and need advice? We will be happy to answer all your questions!