Allnet data rates
SIM & eSIM
Network all your smart IoT devices or industrial machines worldwide with M2M Allnet
M2M Allnet - ONE SIM card, all networks!
You want to equip devices or machines with an IoT data card so that they reliably and securely transmit your data worldwide? With the SIM cards from M2M Allnet, you benefit from perfect network coverage that provides you with all networks without having to make a fixed choice for a network operator. With over 380 roaming partners, you remain flexible and optimally equipped in the daily use of your IoT Internet SIM cards. Device-independent, you can determine the purpose for using the M2M Allnet SIM card yourself. As an application example, IoT data cards are used for machine control and construction surveying (e.g. Trimble or Leica), for monitoring systems, fire alarm systems, photovoltaic systems, electricity meters, GPS systems and much more.
Standard-Sim
The 3-in-1 SIM is the best known SIM card (mini, micro, nano) and is mostly used in consumer electronics such as smartphones, tablets etc.
Industry SIM
A particularly resistant SIM card for Industry 4.0 in a global network for M2M data with simple activation, flexible pricing and user-friendly IoT web platform.
eSIM
The alternative to the conventional SIM card. Permanently integrated in your device.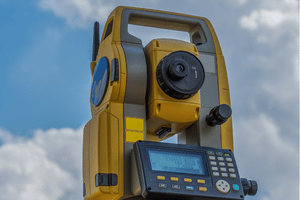 Roads Surveying and Construction
IoT data cards for machine control and construction surveying (e.g. Trimble or Leica)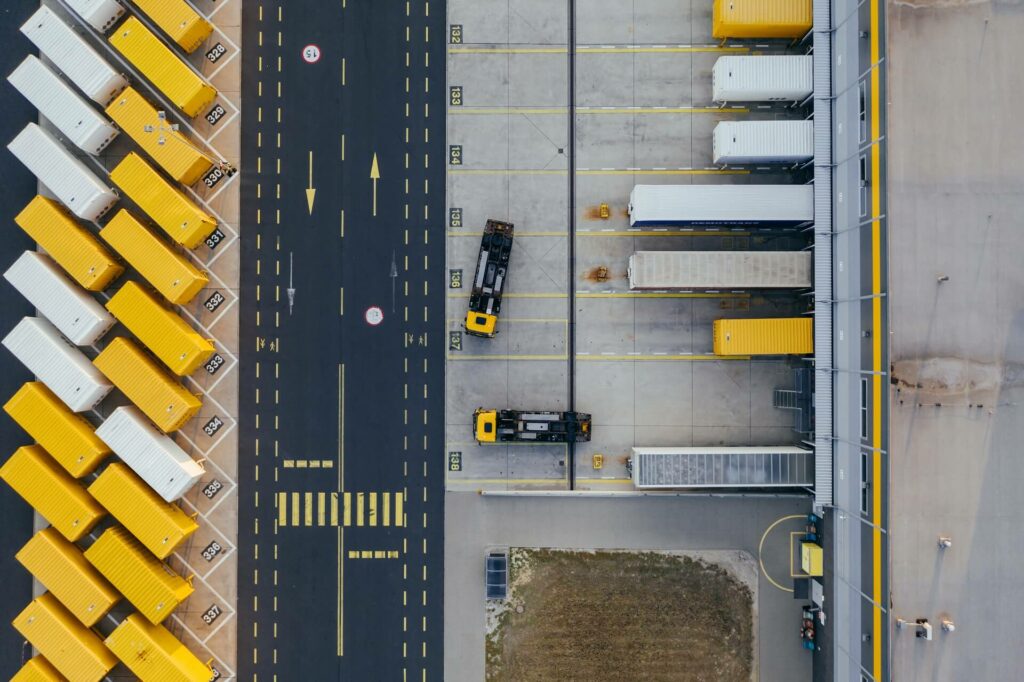 Network all your smart IoT devices or industrial machines worldwide with M2M-Allnet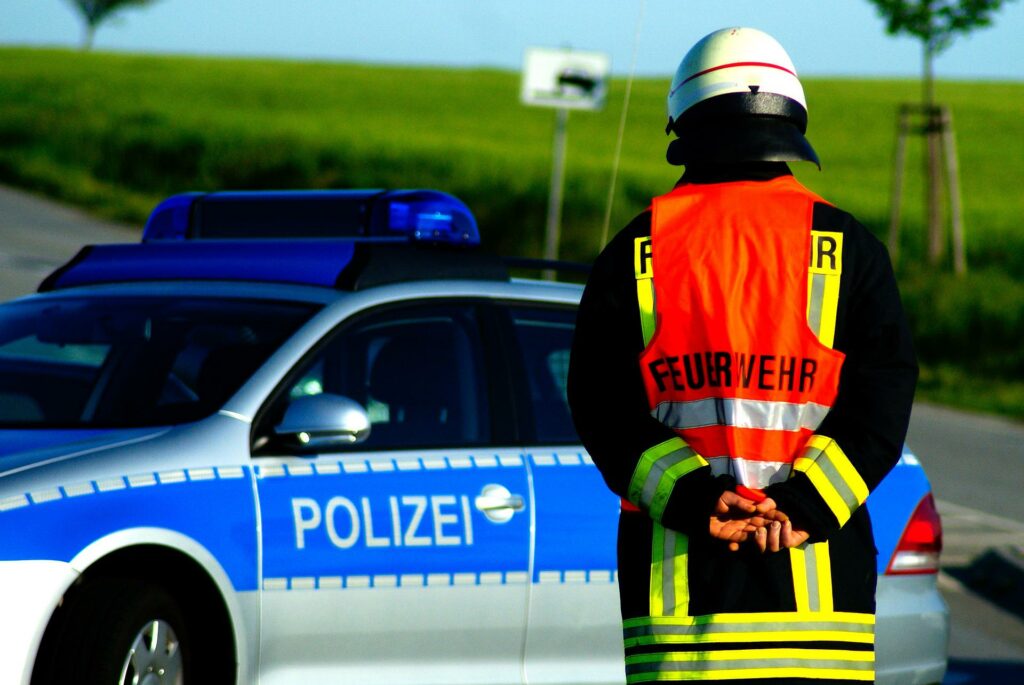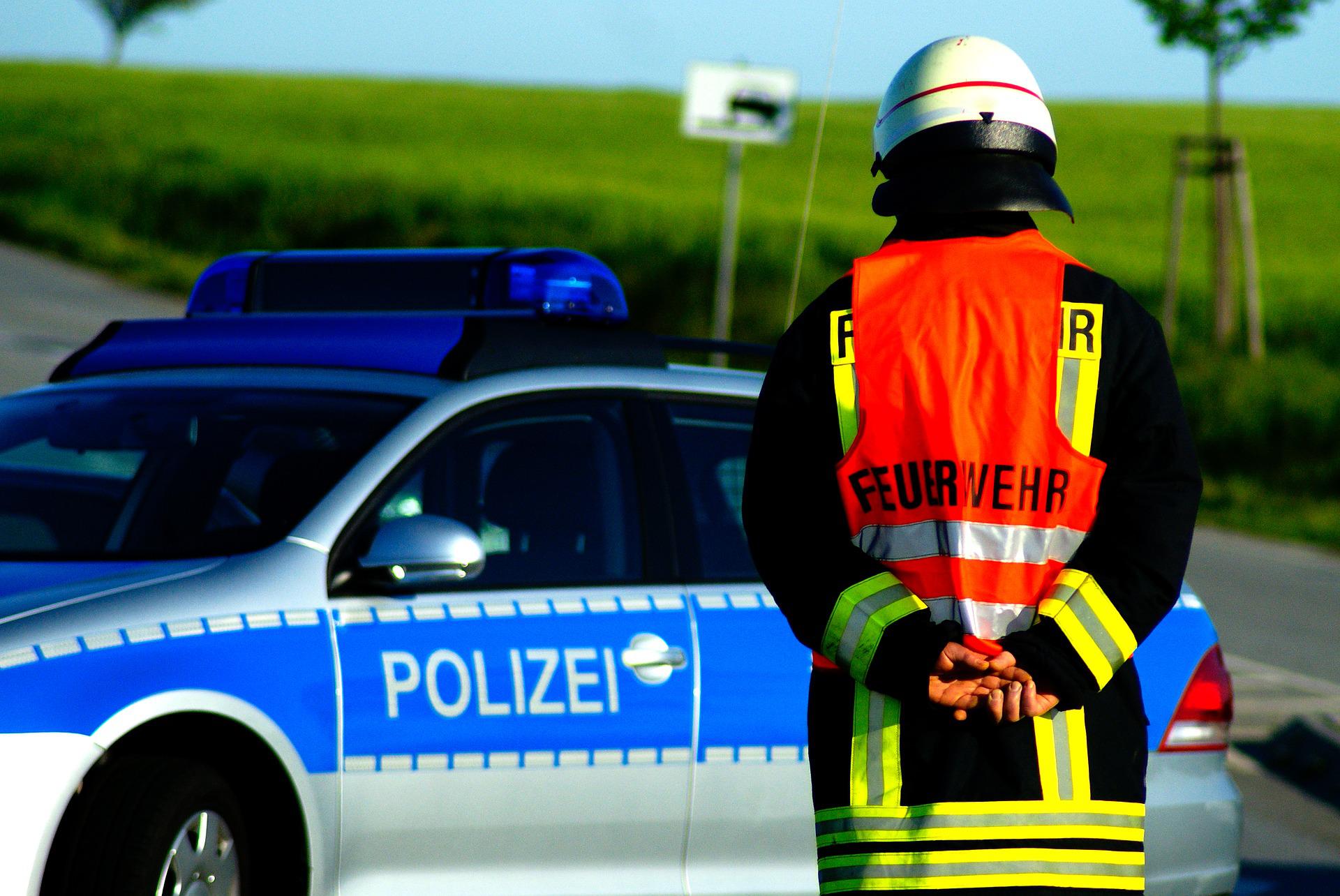 Increase response time, efficiency and safety and see how to save money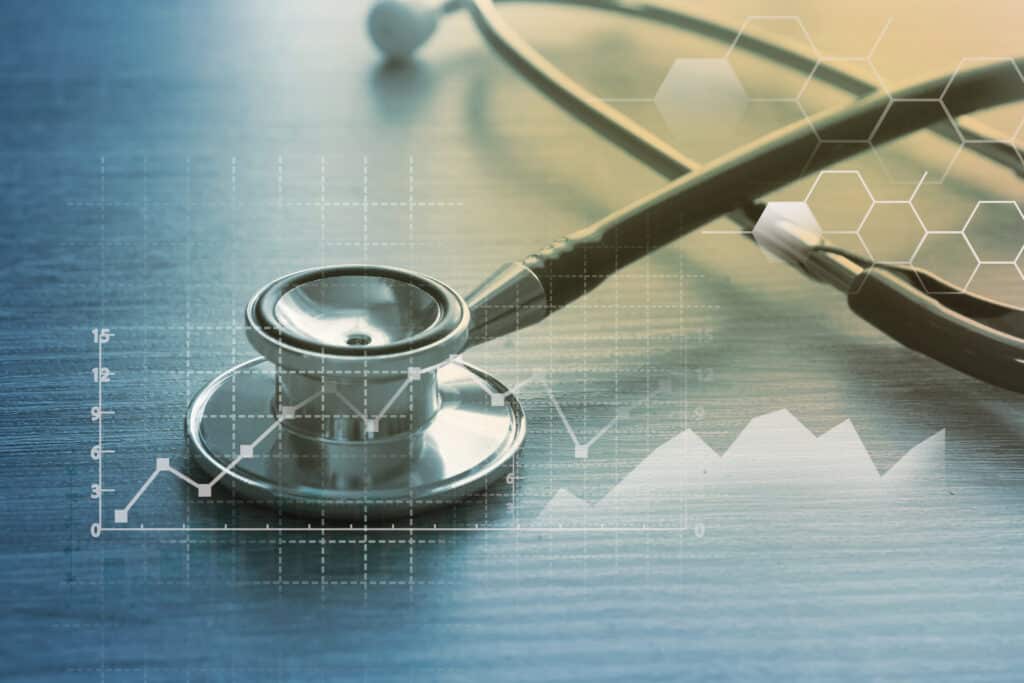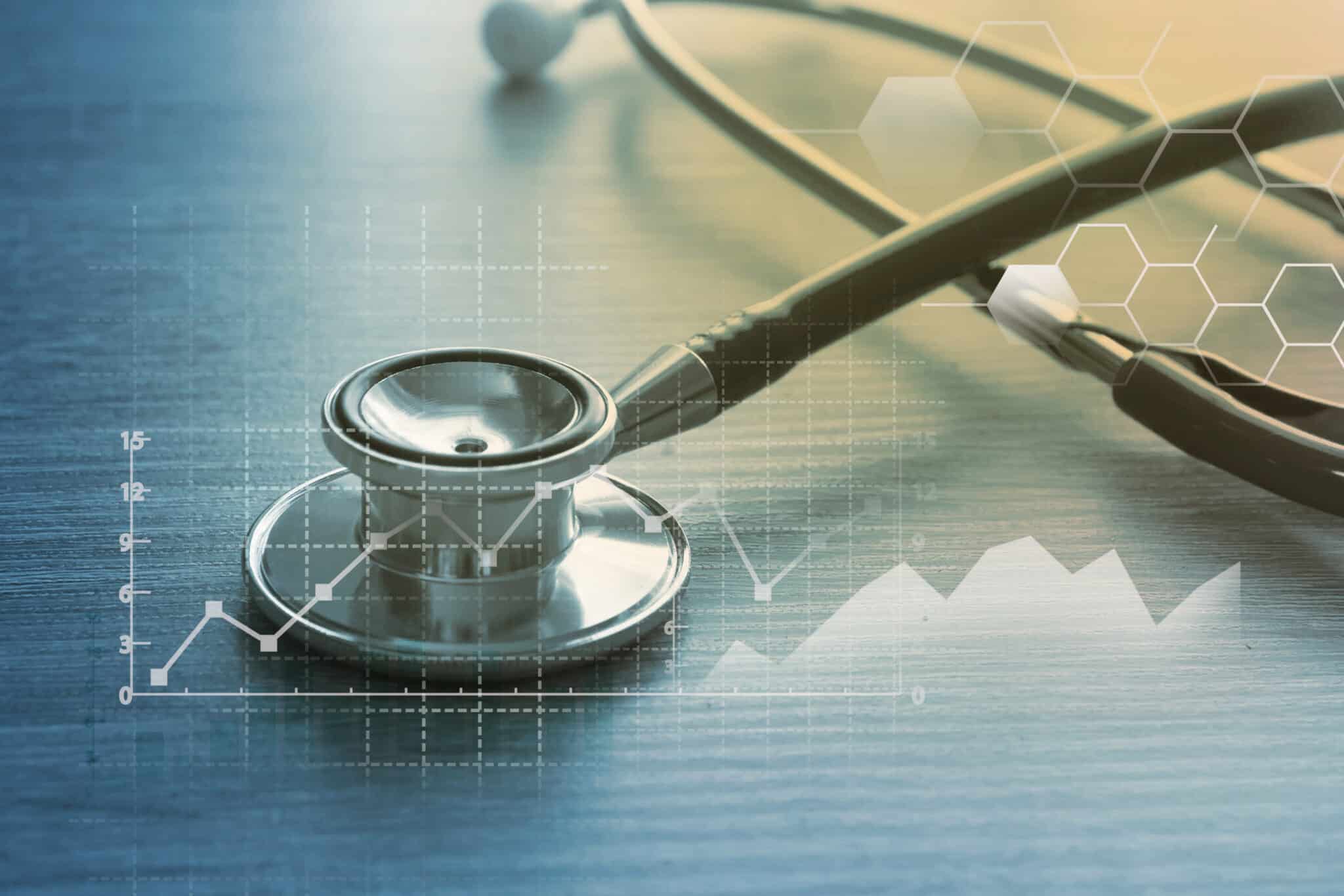 Save lives through flexible networking. How IoT and M2M are revolutionising the sector
Are you looking for the right solution? We advise you!
M2M Allnet rate calculator
Allnet data tariffs SIM & eSIM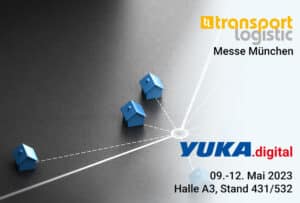 Yukatel auf der transport logistic in München transport logistic 9.-12. Mai 2023 transport logistic – Internationale Fachmesse für Mobilität, Logistik, IT und Supply Chain Management.
read more