IoT solutions: What is it and what does implementation look like in practice?
You want to make your company fit for the future and are looking for a suitable IoT solution? Or would you like to get some ideas of what such an implementation could look like in practice? In the following, we have listed examples of such an IoT solution, what advantages they bring and what requirements there are.
ALL SIM CARD FORMATS for IoT solutions
Network all your smart IoT devices, across all networks, transnationally with M2M Allnet!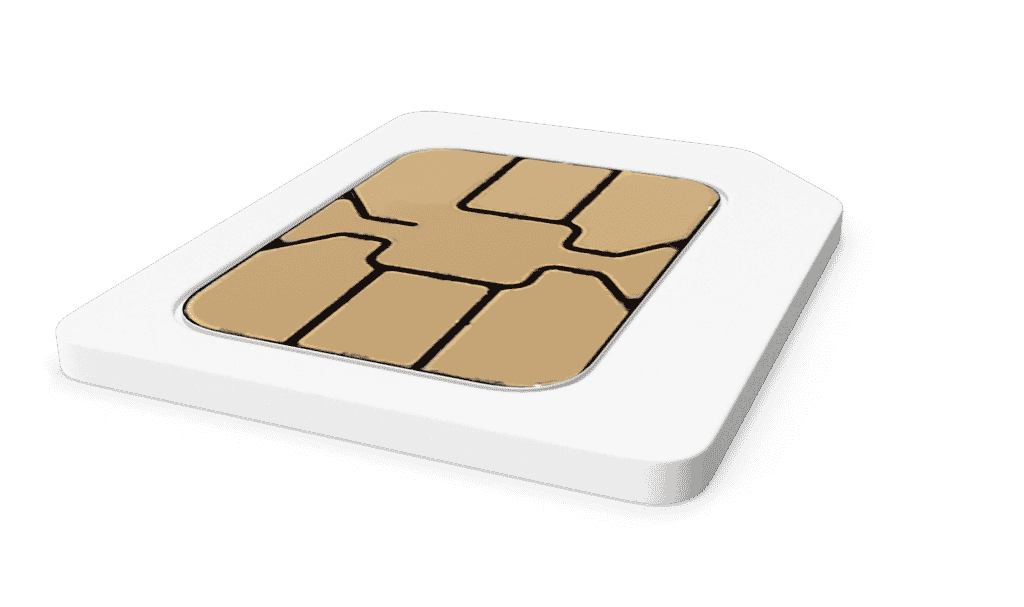 Stay actionable everywhere and connect all industrial machines worldwide with M2M Allnet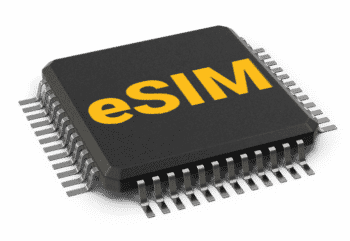 The successor to the classic SIM card, permanently installed in the end device. With all the familiar advantages!
Temperature measurements with Iot solutions
A good example of networking different devices to monitor a parameter is temperature measurement using a thermal imaging camera. Using radiometry, the surface temperature is measured and a notification or alarm can be triggered if a limit value is exceeded. In combination with a normal camera, a visual representation can also be recorded. Both the body temperature of persons and the surface temperature can be measured.
Examples for the use of such a system are: Lobbies, entrance and access areas, laboratories, as well as fire protection.
The right tariff for all sectors - we have it!
Iot solutions for admission management
Another application example that is already widely used is a system for admission control. On the one hand, this can be about checking access authorisation or, on the other hand, e.g. at events, the number of people can also be determined in order to comply with the upper limits for people. This can be easily implemented by means of access cards in the form of bar/QR codes or by using RFID chips.
This principle is also widely used in parking guidance systems and car parks. A ticket is issued on entry and withdrawn on exit, so that the exact number of vehicles in the car park is known at all times. By networking the ticket machines / barriers with the displays at the car park or parking guidance system, the number of available parking spaces can be communicated to the drivers in real time.
Automats as an IOT solution
Service providers and operators of food, vending and service vending machines can use integrated IoT solutions to perfectly organise and set up optimal processes, from upstream processes such as purchasing, ordering, demand, constant control and information on fill levels or minimum quantities of the vending machines or other important measured values, to route planning and evaluation, consumption analysis and usage times.
Additional protection is provided by the automatic alarm signal in the event of a defect, malfunction or even theft or damage.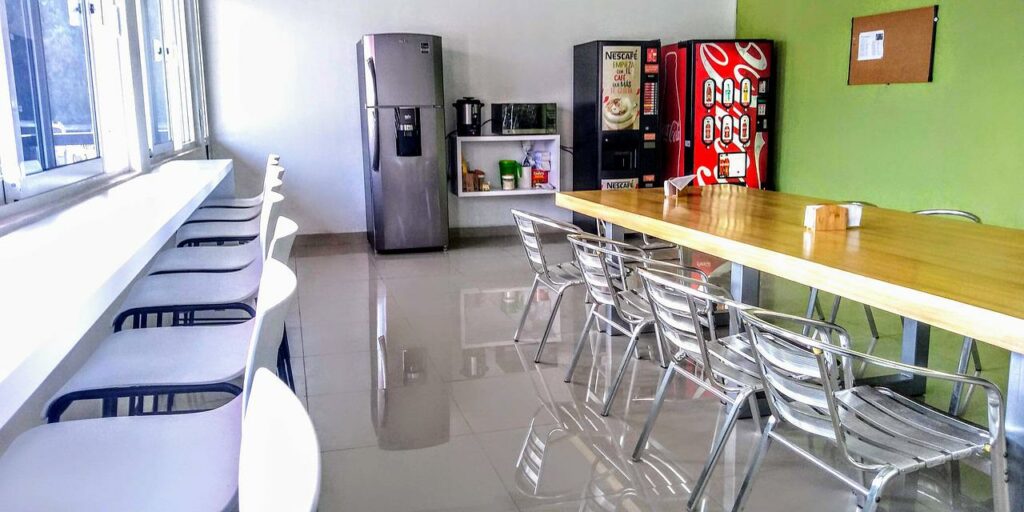 Are you looking for a solution that suits you? We will be happy to help you!
To operate large information boards or LED walls, whether for the display of current traffic disruptions and closures, event tips or the insertion of advertisements, as well as for smaller advertising and information displays, an IoT solution offers optimal conditions and fully covers the essential requirements. This applies to both permanently installed displays and boards as well as mobile LED walls that change their location. In particular, the transmission and uploading of updates or new content, targeted at individual, specific groups or even all displays, can be realised easily and quickly from a central location. In addition, operators can receive fault messages from the panels and displays and, depending on the setting, then react via remote access. M2M Allnet offers you several advantages here:
Mobile radio backup solution
Iot solutions with M2M Allnet
M2M SIM cards offer an additional option or security for data backup. Nowadays, almost all businesses depend on a secure, reliable internet connection. If an internet connection fails, business operations will cease - as many cash register systems etc. also function via the internet. In addition, a failure can result in high costs.
For a fail-safe backup of your systems via mobile radio / LTE, only a few parameters need to be determined as part of an individual solution. In the event of a malfunction, e.g. a network failure or a line fault, the backup solution can reliably and automatically step in in conjunction with the appropriate hardware.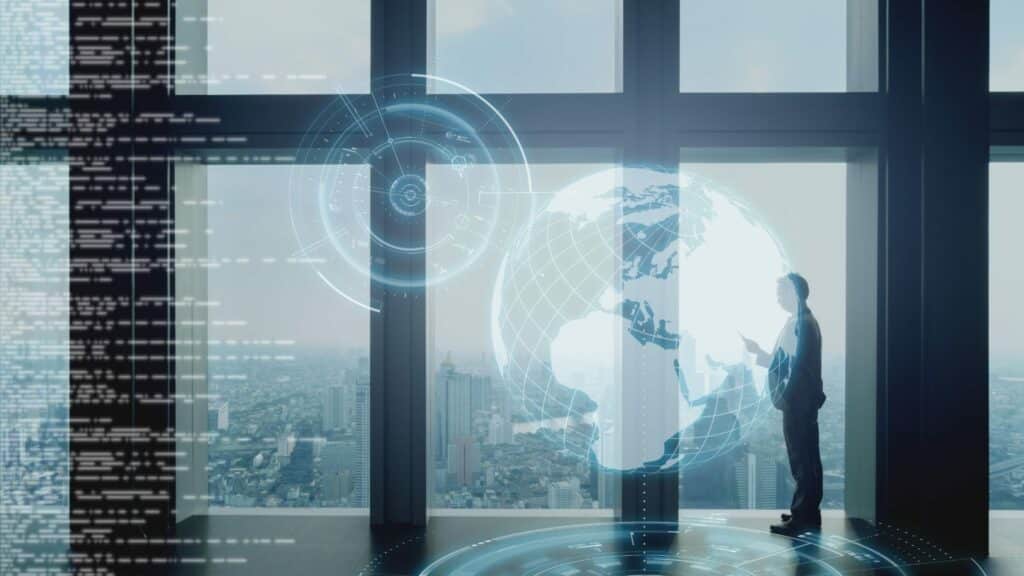 A necessary data volume of a SIM card can range from a few MB to 10 GB. Problem: Conventional data cards make this difficult or impossible to achieve. Here, either a bandwidth throttling takes effect after a certain amount of data or GB packages have to be booked manually. Neither is applicable for a professional back-up solution. Even a short failure or temporary non-functioning of applications results in immense costs and damage to a company's image. That's why we offer you the right tariff, flexibly and individually.
A special advantage with M2M Allnet: Dynamic data pooling through M2M SIM cards. There is a data pool that is shared by several SIM cards. If an internet connection failure occurs at a location or an application, the corresponding card can make use of the entire data pool and consume several GB if necessary without incurring additional costs. This drastically reduces the costs per location.