IoT Hardware: Devices that make everyday life easier
IoT hardware refers to all devices that are able to connect to the internet. In the age of IoT, many new functions are emerging that make smart home or smart industry possible, for example. In short - the coffee machine is already heating up while you are in the shower? Automatically, because you control it via smartphone or have preset it with another end device? That is IoT and your smartphone with the coffee machine are the device. But that's just a simple example: IoT hardware is also used in industry and many other sectors!
IoT-Hardware: What are devices?
All devices that are connected to a network can be called IoT devices. Data is collected, analysed and evaluated. Processes are automated - human action or intervention is no longer necessary.
Sensors measure values such as temperature or lighting conditions. The collected data from the sensors is then evaluated using IoT platforms and forwarded to the actuators. These are able to initiate changes to light or temperature, for example. IoT devices are used in smart-home and smart-factory applications
In IIoT (Industrial Internet of Things), smart technologies are used to optimise and automate processes. IoT devices can be used in a wide variety of areas and industries.
Do you want to use IoT functions in your industry? We would be happy to advise you!
IoT devices and their advantages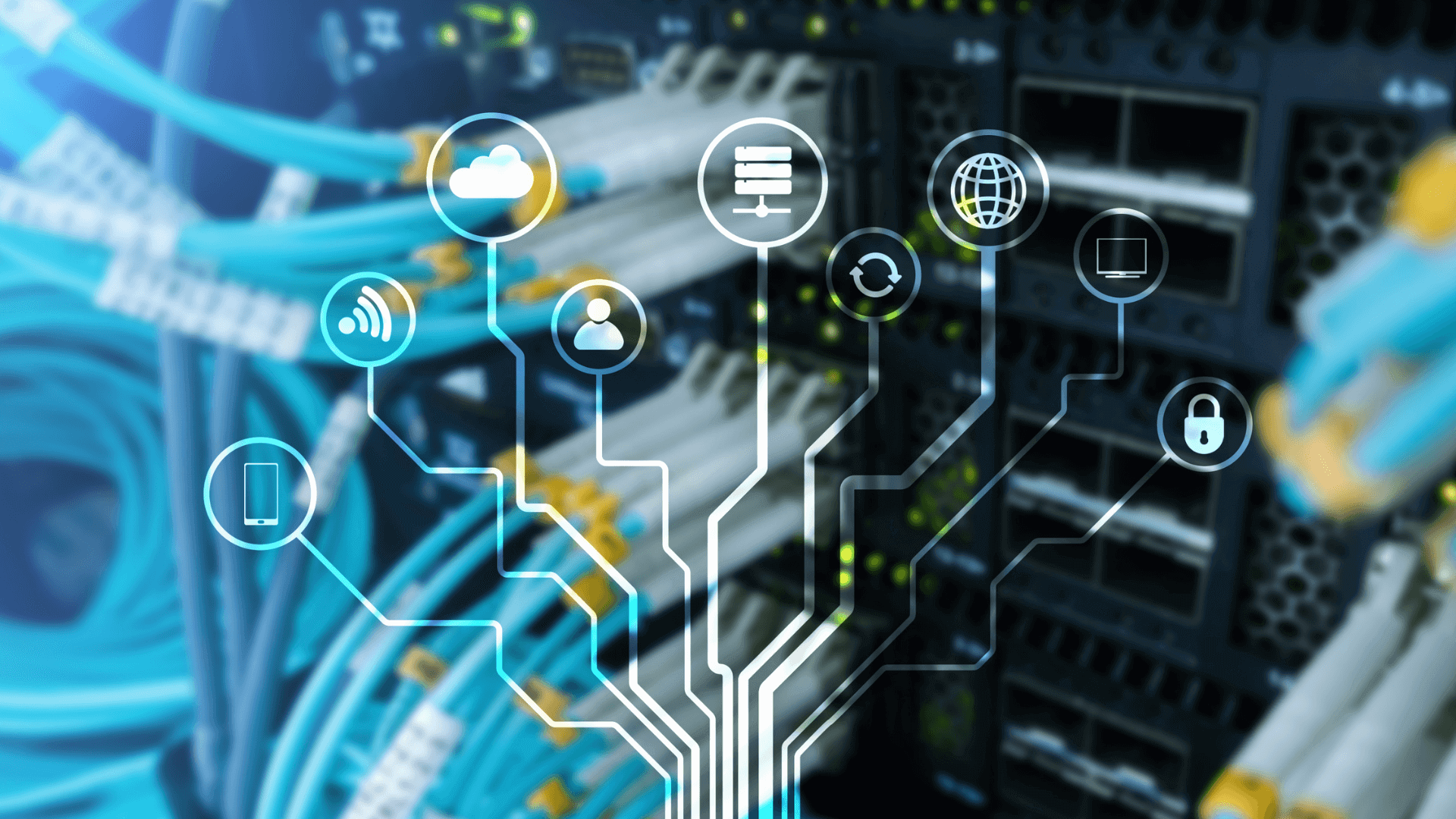 Depending on the industry and application areas, IoT devices bring many different benefits. The development of smart technologies and future ways of working are in the foreground. Industry 4.0 has developed very positively, and the experience gained has made it clear that there is still a lot of potential.
One of the main tasks is to adapt, optimise or automate processes. Human action or intervention is thus significantly minimised or no longer necessary.
These measures have further positive aspects - effectiveness and quality can be increased. In addition, costs are reduced and the flexibility of processes is increased.
IoT devices communicate with each other and may exchange sensitive data - privacy protection and external attacks must be taken into account. IoT sim cards integrated into IoT devices bring security features such as multifactor authentication - so only authorised persons have access. Break-ins, damage or accidents can be transmitted in real time using IoT devices. We would be happy to fry you about the use of IoT devices!
The right tariff for all sectors - we have it!