Safety & Rescue: When IOT and M2M save lives
Safety & rescue are areas where fast response, fluid processes and maximum overview are vital. As time passes, deployment costs also play an increasingly important role. M2M Allnet helps to guarantee fast decisions, efficient resources and error-free processes. No matter how remote the location or how challenging the circumstances - with us you have a reliable partner at your side.
Network all your smart IoT devices, across all networks, transnationally with M2M Allnet!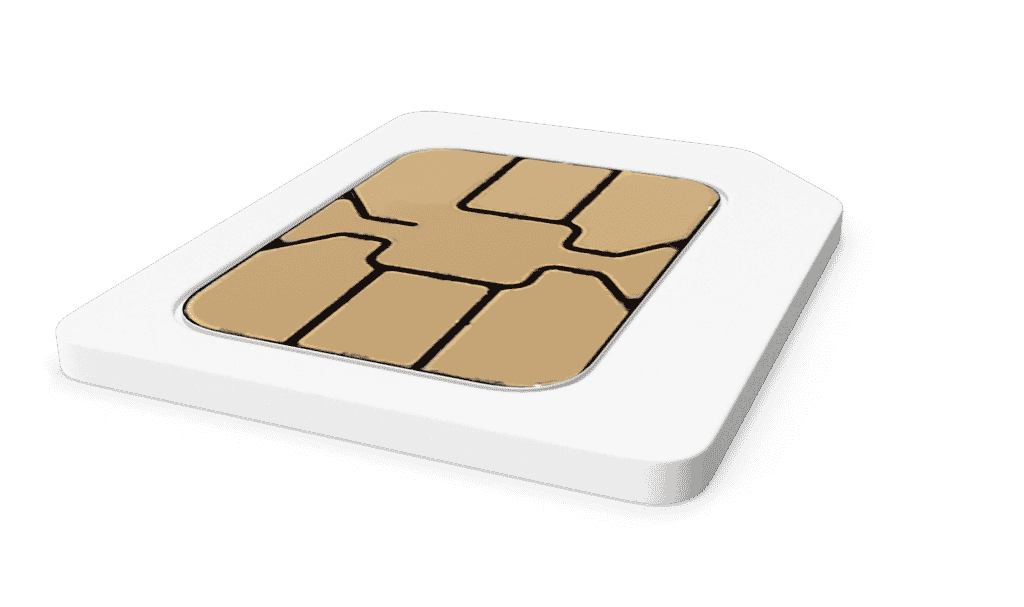 Stay actionable everywhere and connect all industrial machines worldwide with M2M Allnet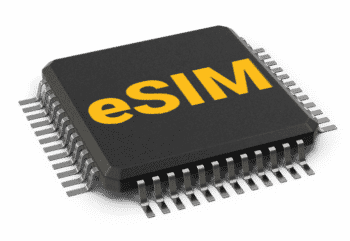 The successor to the classic SIM card, permanently installed in the end device. With all the familiar advantages!
Industries in the field of security often need to be highly flexible, capable of action and fast. The complement of human action with the appropriate technology is often the deciding factor. When susceptibility to error, human intervention and the fastest possible information decide between life and death, the support of machines and the interaction of people and things often tip the scales. But even in such extreme situations, data protection and especially misuse should not go unnoticed.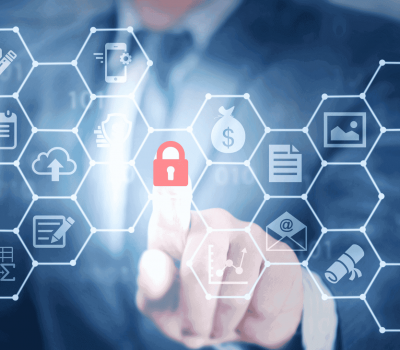 IoT ist die Vernetzung smarter Geräte und Maschinen mit dem Internet, wobei ein Informationsaustausch stattfindet. Auf Basis der gesammelten, sensiblen Daten, die durch die Kommunikation zwischen den Geräten entsteht, gilt es diese Daten zu schützen.
Die smarten Geräte und Maschinen kommunizieren und tauschen Daten mit Hilfe des Internets aus.
Not only the industry stands for security, but also the collected data must be protected from misuse and other attacks. IoT security measures can provide support here, accompany processes and automatically initiate measures if necessary.
IoT brings many opportunities and benefits, predominantly in the area of increasing efficiency and saving costs. The downside is that there are significant risks associated with the flood of data exchange. 
The right solution - no matter which industry? We have it!
IoT security - advantages
One goal of IoT security is to prevent the misuse of data, to detect vulnerabilities and to fix them. The protection of passwords, user accounts and other data plays a major role in every industry.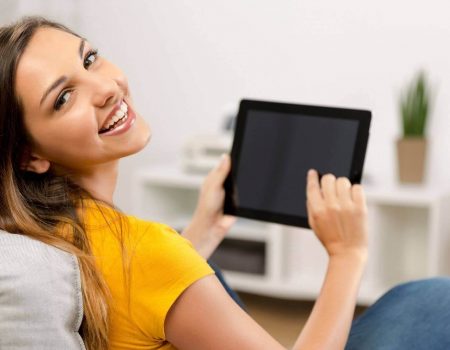 All companies that send sensitive data over a network must protect it and comply with certain standards. IoT options for optimising processes can be used almost everywhere in industry; in the medical sector, logistics or production facilities.
IoT security with points of attack
Unfortunately, digitalisation also opens up many options for cybercrime. Blackmail, demands for money, identity theft or the remote control of third-party systems are just a few of the possible crimes that can be averted through IoT security.
Our technologies are primarily intended to support employees in communicating gaps for attacks as quickly as possible, e.g. disconnecting devices or machines from the network. This not only prevents misuse, but also helps to keep the issue of security on the radar in active day-to-day business. 
Questions? We are here for you!
IoT security and your danger zones
Die Sicherheit wird bei dem Einsatz von IoT leider oft vernachlässigt, da ein gesamter Überblick über IT und Infrastruktur fehlen. Die Informationen darüber, welche Geräte mit welchem Netz verbunden sind, fehlen leider häufig. So werden Lücken oder Schwachstellen oft erst gar nicht oder zu spät erkannt. Updates für Systeme oder Apps sind die besagten Lücken – das kann negative Auswirkungen mit sich bringen.Die Digitalisierung schreitet immer weiter voran, und mit Ihr die Risiken von Hackerangriffen, Antivirenprogramme oder Firewalls sind schon seit längerer Zeit nicht mehr ausreichend.
Das ist der Grund, warum die IoT-Security über den Missbrauch von Personenbezogenen Daten hinaus geht. KI-gesteuerte Fahrzeuge z.B. können so schnell in einen Unfall verwickelt werden. Ein weiters Beispiel wäre der Eingriff auf Gesundheitsbezogene Daten. Hier können Risiken für Patienten entstehen, z.B. bei Manipulation von Medikamentenvergabe.
Eine gute Maßnahme der IoT-Sicherheit ist das sogenannte zuverlässige Patch-Management. Das System erkennt in diesem Fall automatisch Auffälligkeiten und greift ggf. ein. Bugs, (Fehler im Programm-Code) können so schnell behoben oder upgedatet werden.
IOT Security: Communication stands with IOT SIM cards
Secure data transmission can be ensured through the use of IoT sim cards. The installation can be flexible or permanent. Permanent installation has the advantage that the cards cannot be stolen and therefore no data can be misused. Multi-factor authentication makes it impossible for users who do not have authorisation to connect to the devices. Additional identification features can also be created. Dynamic passwords (change after login) make it more difficult for hackers to gain access. This minimises vulnerabilities.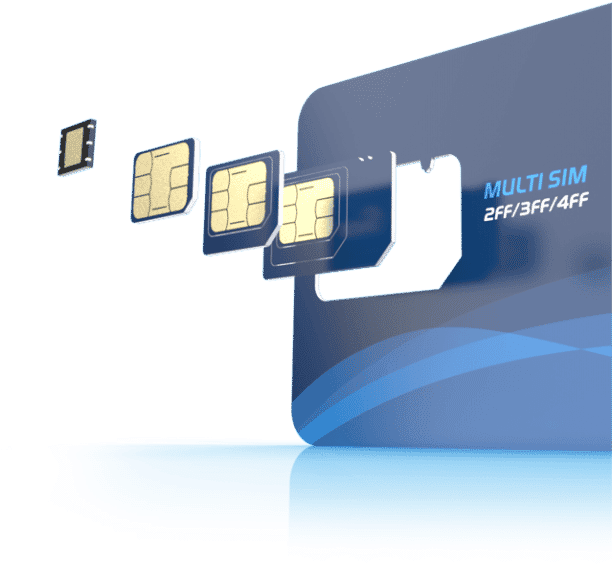 Another advantage of the IoT sim cards is national roaming. This means that several or all mobile networks can be used. This guarantees the best possible network coverage.
Master every challenge in the industry? No problem with M2M Allnet!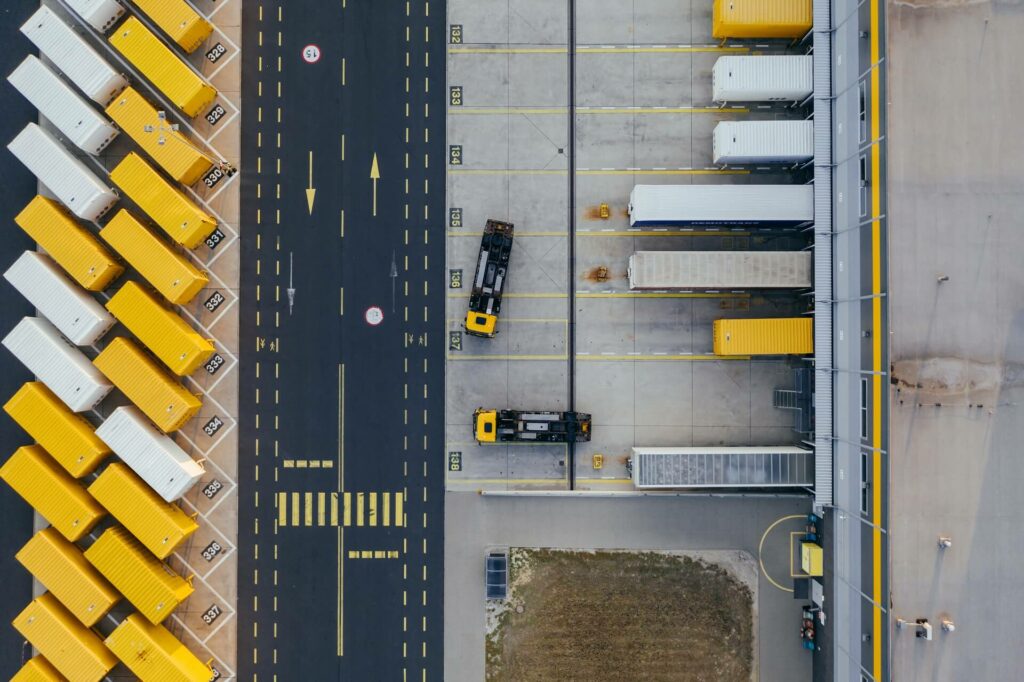 Network all your smart IoT devices or industrial machines worldwide with M2M-Allnet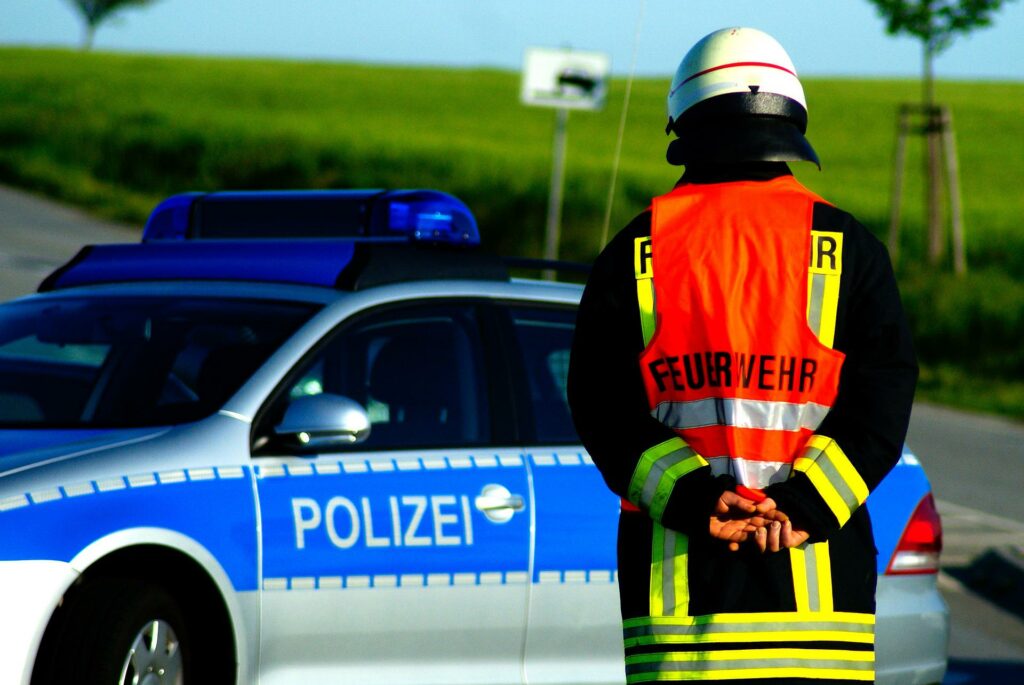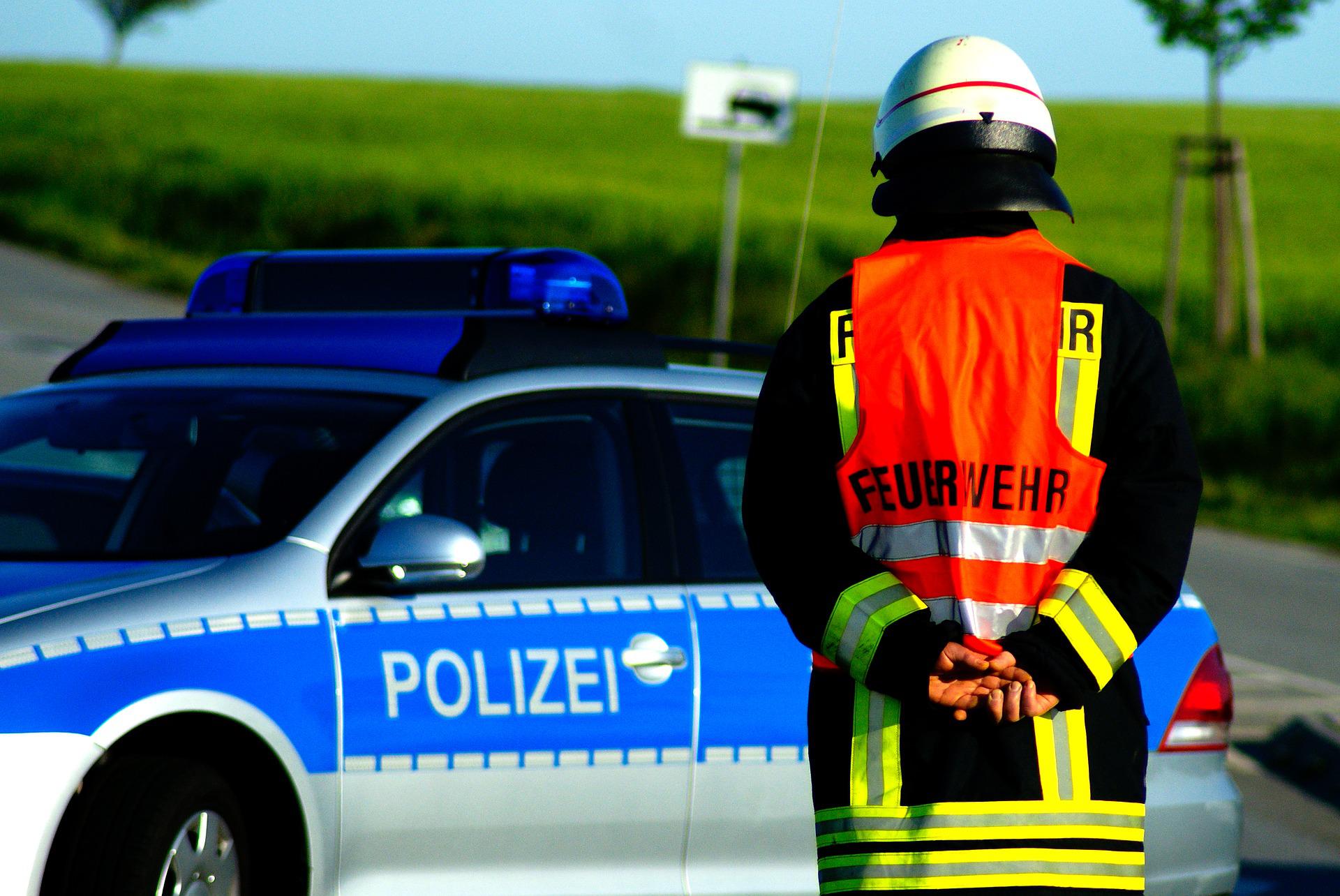 Sicherheit- und Rettungsdienste
Increase response time, efficiency and safety and see how to save money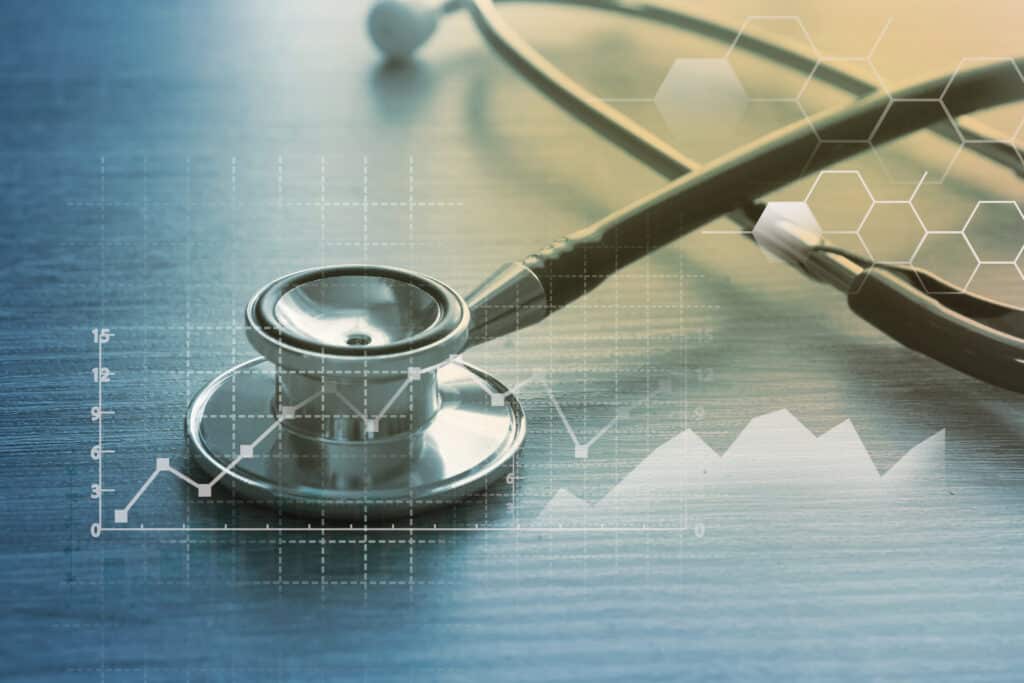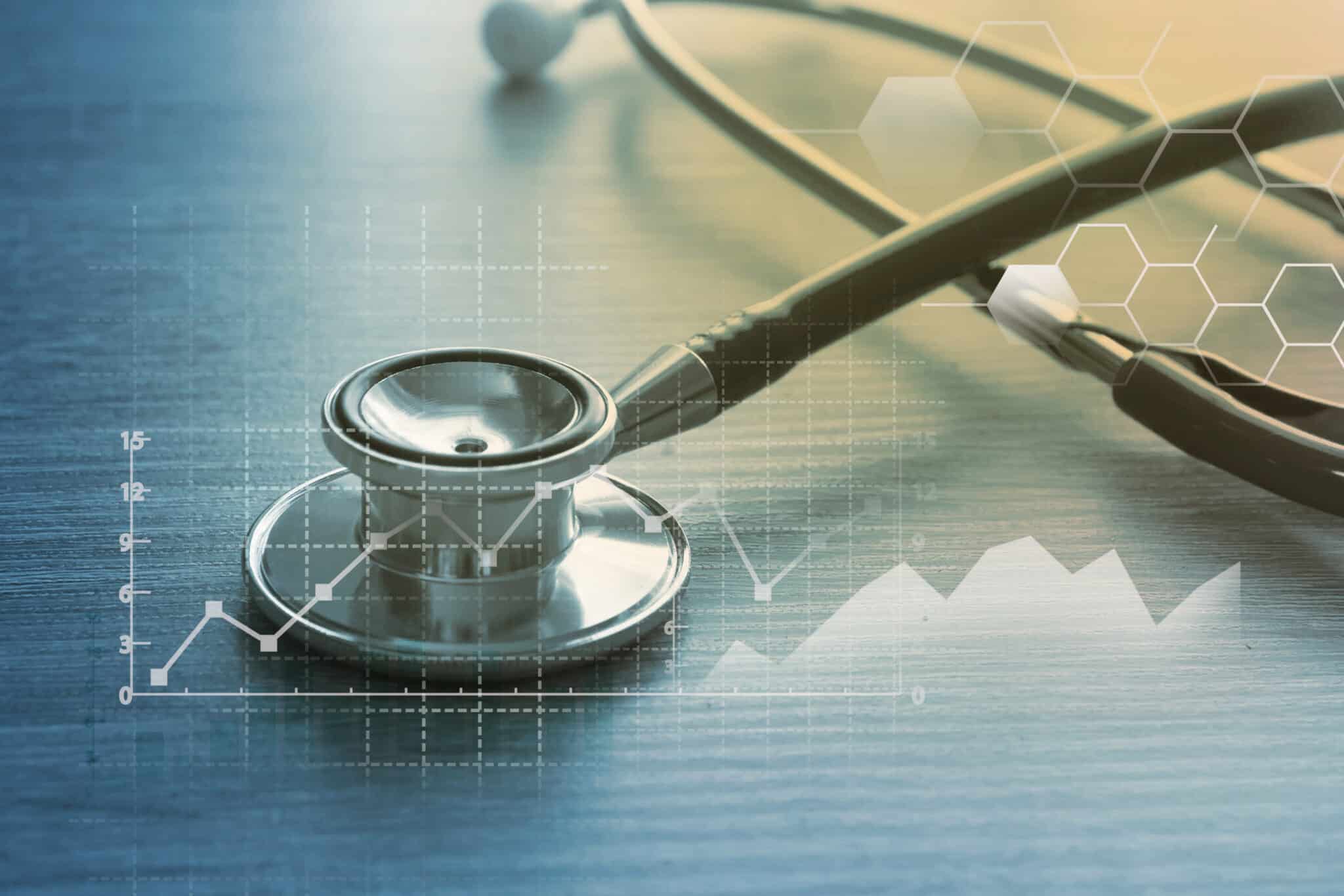 Pflege- und Gesundheitswesen
Save lives through flexible networking. How IoT and M2M are revolutionising the sector