Construction & Road Surveying
For construction and surveying companies, quality, time and cost are the most important factors in the implementation of your activities. But as time goes by, the factors that lead to success become more demanding. Product diversity affecting integration and real-time capability and the need for fast information increase the constant pressure to perform. Different devices & systems have to work together more and more smoothly. Especially when connecting different locations, e.g. hard-to-access construction sites and the associated network capability are a challenge. M2M Allnet has the right solution at hand or adapts the solution individually to your needs.
FOR CONSTRUCTION AND SURVEYING ALWAYS THE RIGHT MAP
Network all your smart IoT devices, across all networks, transnationally with M2M Allnet!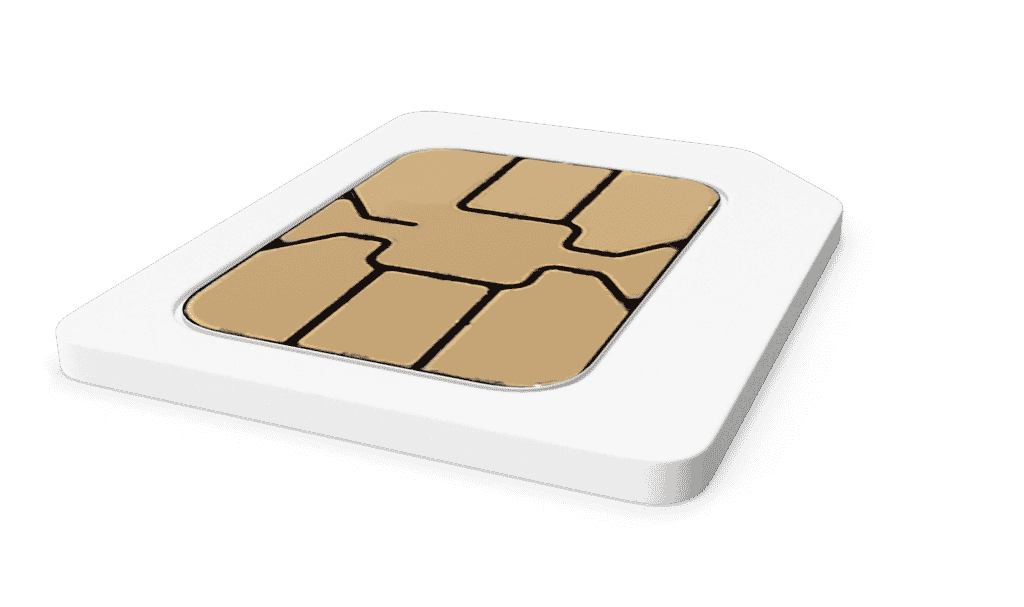 Stay actionable everywhere and connect all industrial machines worldwide with M2M Allnet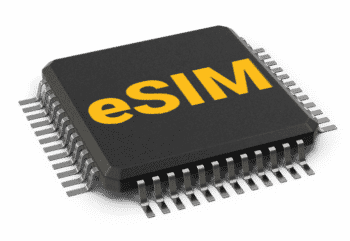 The successor to the classic SIM card, permanently installed in the end device. With all the familiar advantages!
CONSTRUCTION AND SURVEYING SYSTEMS FACE NEW CHALLENGES
In the meantime, position data with an accuracy in the centimetre range is required in various industries, e.g. in the areas of construction, road surveying, engineering surveying, energy supply, agriculture, transport or in the area of official and municipal applications. With the tariffs & SIM cards from M2M Allnet, you benefit from perfect network coverage that provides you with all networks without having to make a fixed choice for a network operator. With over 380 roaming partners, you remain flexible and optimally equipped in the daily use of your IoT Internet SIM cards. Device-independent, you can determine the purpose for using the M2M Allnet SIM card yourself. As an application example, IoT data cards are used for machine control and construction surveying (e.g. Trimble or Leica), for monitoring systems, fire alarm systems, photovoltaic systems, electricity meters, GPS systems and much more.
The right solution - no matter which industry? We have it!
ADVANTAGES FOR SURVEYING AND CONSTRUCTION COMPANIES
CONSTRUCTION & SURVEYING: EXAMPLES FROM THE PRACTICE
Accurate and reliable position data
In the meantime, position data with an accuracy in the centimetre range is required in various industries, e.g. in the areas of construction, engineering surveying, building surveying, road construction, energy supply, agriculture, in the transport sector or in the area of official and urban applications.
The accuracy of the positions is guaranteed as long as the user is within the range of the network (GPS). Another advantage is that there is no need to set up a base station on site, which plays an extremely important role in saving time and money.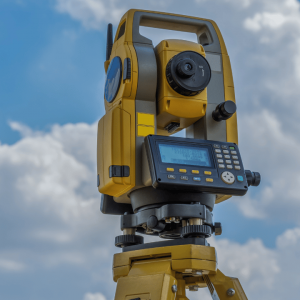 M2M Allnet hat sich auf die Digitalisierung vieler verschiedener Branchen spezialisiert – unter anderem in der Bau- und Straßenvermessung. Mit M2M Allnet statten Sie Ihre Messtechniklösungen für den z.B. Hoch- und Tiefbau bestmöglich aus. Zusätzlich können weitere Systeme integriert werden. Planungs- und Ausführungsprozesse von diversen Unternehmen sind hier nennenswert. 
Our customers benefit from continuous processes through maximum network coverage and connectivity. We ensure the best possible communication between planning offices, technical offices and construction sites in the area of M2M communication as well as the availability of current data on a construction site. In this way, companies increase productivity and efficiency in execution, control construction progress and execution quality, provide inventory data and constantly supply construction managers with real-time data.
Questions? We are here for you!
Sicherheit - Kombination verschiedener Systeme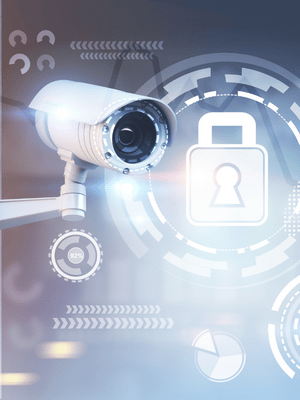 Innen- und Außen Sicherheit für Bauunternehmen, Werkzeuge und Baumaschinen
Mit den IoT Daten SIM-Karten von M2M Allnet minimieren Sie hohe Folgekosten und Verzögerungen durch Diebstähle, Einbrüche und Vandalismus. M2M Allnet ermöglicht eine flächendeckende Baustellenüberwachung inkl. aller Maschinen, Werkzeuge und Maschinen. 24/7 Überwachung durch beste Konnektivität. Profitieren Sie vom Einsatz zuverlässiger Überwachungssysteme und einer stetig sicheren Verbindung durch M2M Allnet.
Mobile Videoüberwachung und ihre Vorteile auf der Baustelle
Videoüberwachung in Echtzeit
Aufschaltung von Leitstellen möglich
Parallele Überwachung von verschieden Bereichen
Datenschutzbestimmungen werden stetig eingehalten
Täteridentifizierung durch Videoaufzeichnung
Überwachung von großen Einsatzgebieten
Hochauflösende Kamerabilder, auch nachts durch 24/7 Überwachung
Durch eine mobile Videoüberwachung Ihrer Einsatzorte und Baustellen schützen Sie Ihre Baumaschinen, Werkzeuge und Baumaterialien vor Vandalismus, Fremdnutzung oder Diebstahl. In der Baubranche werden jedes Jahr Verluste und Schäden in Millionenhöhe durch Diebstähle verzeichnet. Mit einer ausreichend gesicherten Videoüberwachung Ihrer Baustellen können sich Unternehmen viel Zeit und unnötige Ärgernisse ersparen. Somit erhöht sich zusätzlich die Wirtschaftlichkeit für Unternehmen, die in der Baubranche tätig sind.
bau & vermessung - Fernzugriff durch mobile apps
Mehr Sicherheit von Unterwegs durch mobile Apps
Mit den Eigenentwickelten Apps von M2M Allnet können Sie Ihr individuelles Sicherheitssystem mit einem smarten System implementieren. So gewährleisten Sie eine erhöhte Sicherheit und Wirtschaftlichkeit Ihrer Baustellen. Nutzen Sie zudem ihre Smartphones und Tablets inkl. mobiler Apps zur effektiven Steuerung Ihrer Sicherheitssysteme. 
Schnelle Reaktionszeit durch Fernzugriff
Durch Fernzugriff sind Sie als Unternehmer in der Lage, mit schnellen Reaktionszeiten und direkter Zugriffsmöglichkeit Alarme, Diebstähle oder die unplanmäßige Nutzung ihrer Devices umgehend zu lokalisieren und zu managen. Leiten Sie alle nötigen Daten umgehend an die betreffende Stelle weiter. Durch mobile Apps haben Sie immer alle Informationen zur Hand, die Sie benötigen und haben stets den Überblick Ihrer Sicherheitssysteme.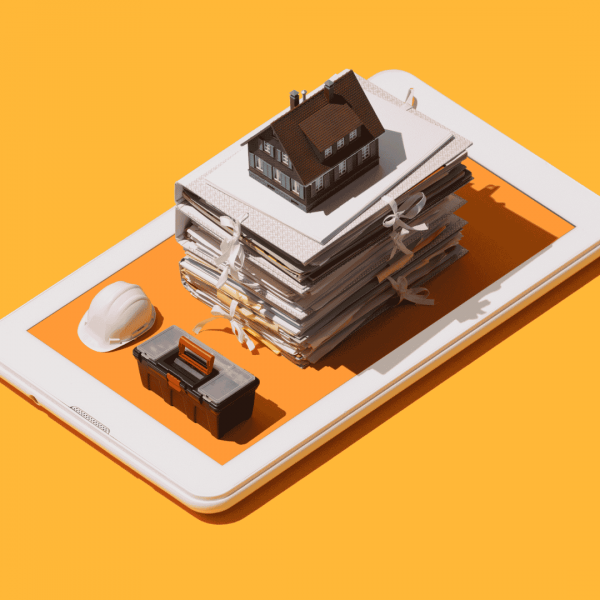 Mit den IoT SIM-Karten von M2M Allnet wirken Sie unbefugtem Zutritt und Diebstählen entgegen. Profitieren Sie von uneingeschränktem Zugang Ihrer Systeme, und das von überall durch unsere mobilen Applikationen. Mit der weltweiten Verfügbarkeit einer solchen Lösung macht man sich unabhängig und kann Personal und Ressourcen effizient planen und einsetzen. Zudem entfallen unnötige Verluste oder Beschädigungen. M2M Allnet steht Ihnen bei der Auswahl und Integration Ihrer Systeme und Hardware als starker Partner zur Seite.
M2M Lösungen für Bau- und Vermessungsunternehmen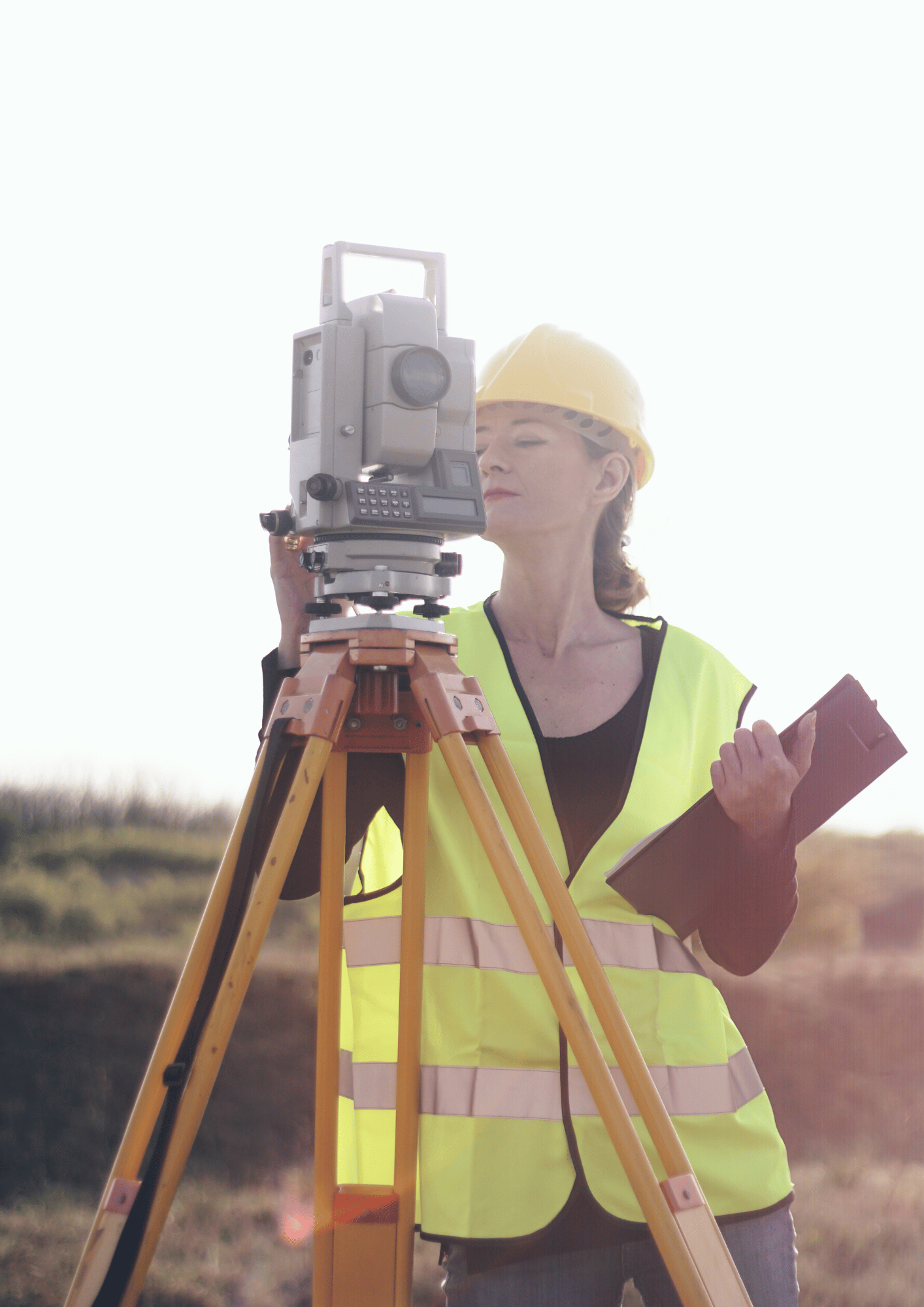 Mit Hilfe drahtloser Kommunikation können sie ihre Baumaschinen, Vermessungsgeräte, einzelne Geräte oder z.B. Büros miteinander vernetzen. M2M Allnet hilft Ihnen dabei Ihre Prozesse und Abläufe digitalisiert abzubilden.
M2M Allnet - Die Lösung Ihrer Probleme
M2M Allnet unterstützt Sie bei der Konzeption, Entwicklung und Umsetzung Ihrer IoT/M2M Solution.
Wir unterstützen Sie bei der Auswahl der korrekten Auswahl der nötigen Hardware-Komponenten, der Entwicklung und Umsetzung Ihrer individualen Lösung für Ihr Unternehmen. Dabei wird stets auf eine wirtschaftliche Wahl gesetzt, ohne einen Qualitätsverlust zu verzeichnen. Wir entwickeln gemeinsam mit Ihnen, eine Server- oder Cloudbasierte Lösung inkl. Anbindung Ihrer Geräte, Werkzeuge und Maschinen.
Ihrer M2M-Lösung aus einer Hand!
Steigern Sie mit M2M Allnet Ihre Wirtschaftlichkeit und minimieren Sie Fehler, ausfälle und Diebstähle.
Kontaktieren Sie unser professionelles Support-Team und vereinbaren Sie ein Erstgespräch mit uns – gemeinsam mit Ihnen finden wir
DIE Digitalisierungs-Lösung für Ihr Unternehmen & Prozesse. 
Master every challenge in the industry? No problem with M2M Allnet!
Einsatz von m2m Sim-karten:
in vielen Branchen zu finden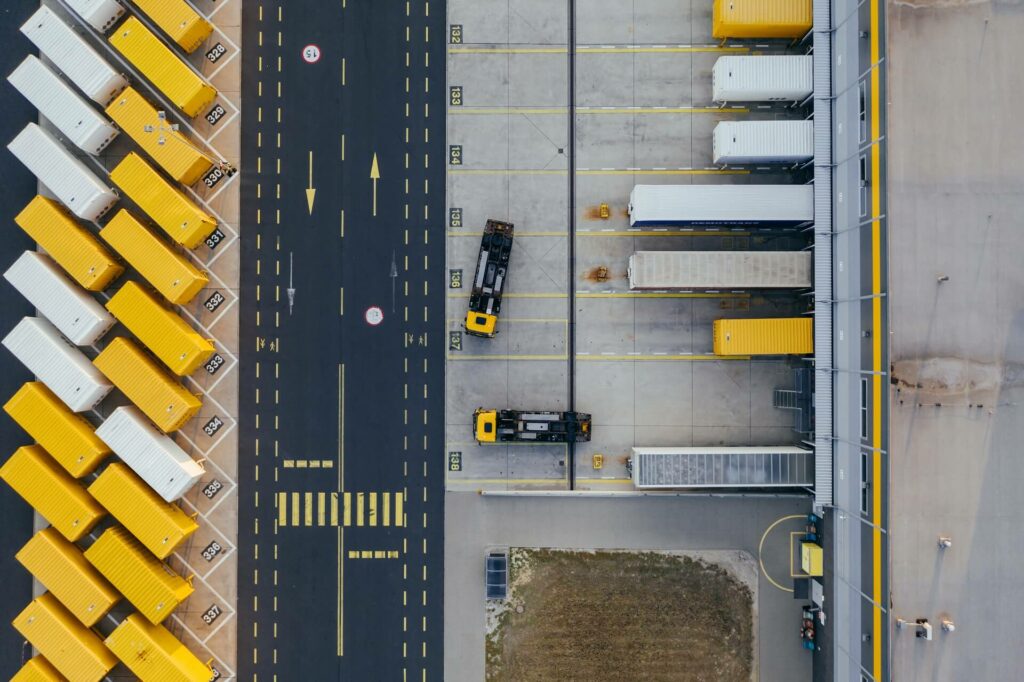 Network all your smart IoT devices or industrial machines worldwide with M2M-Allnet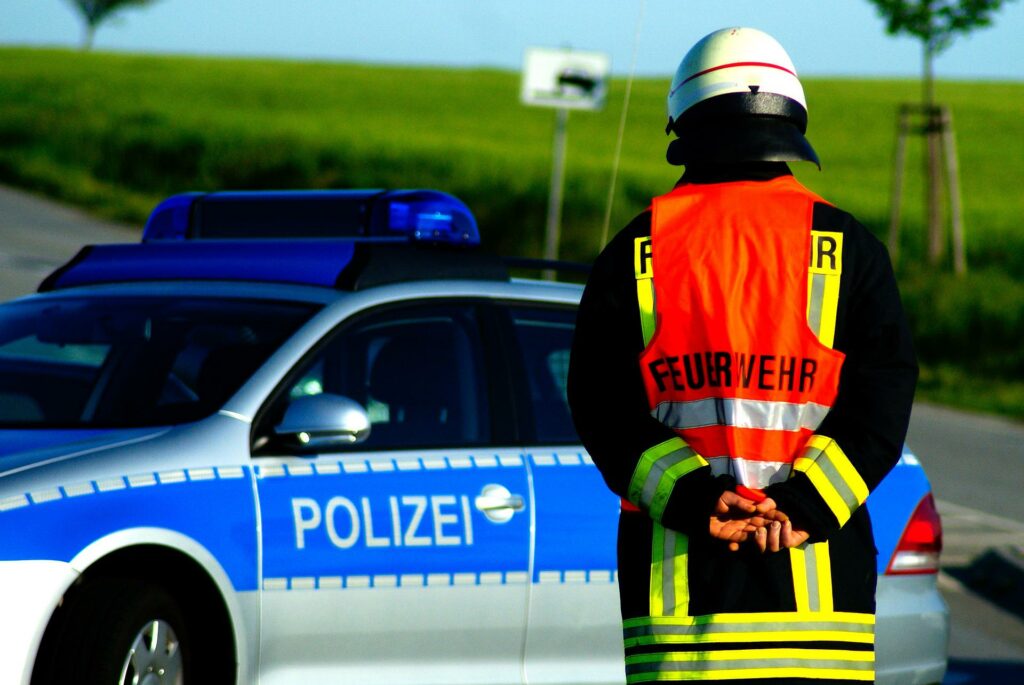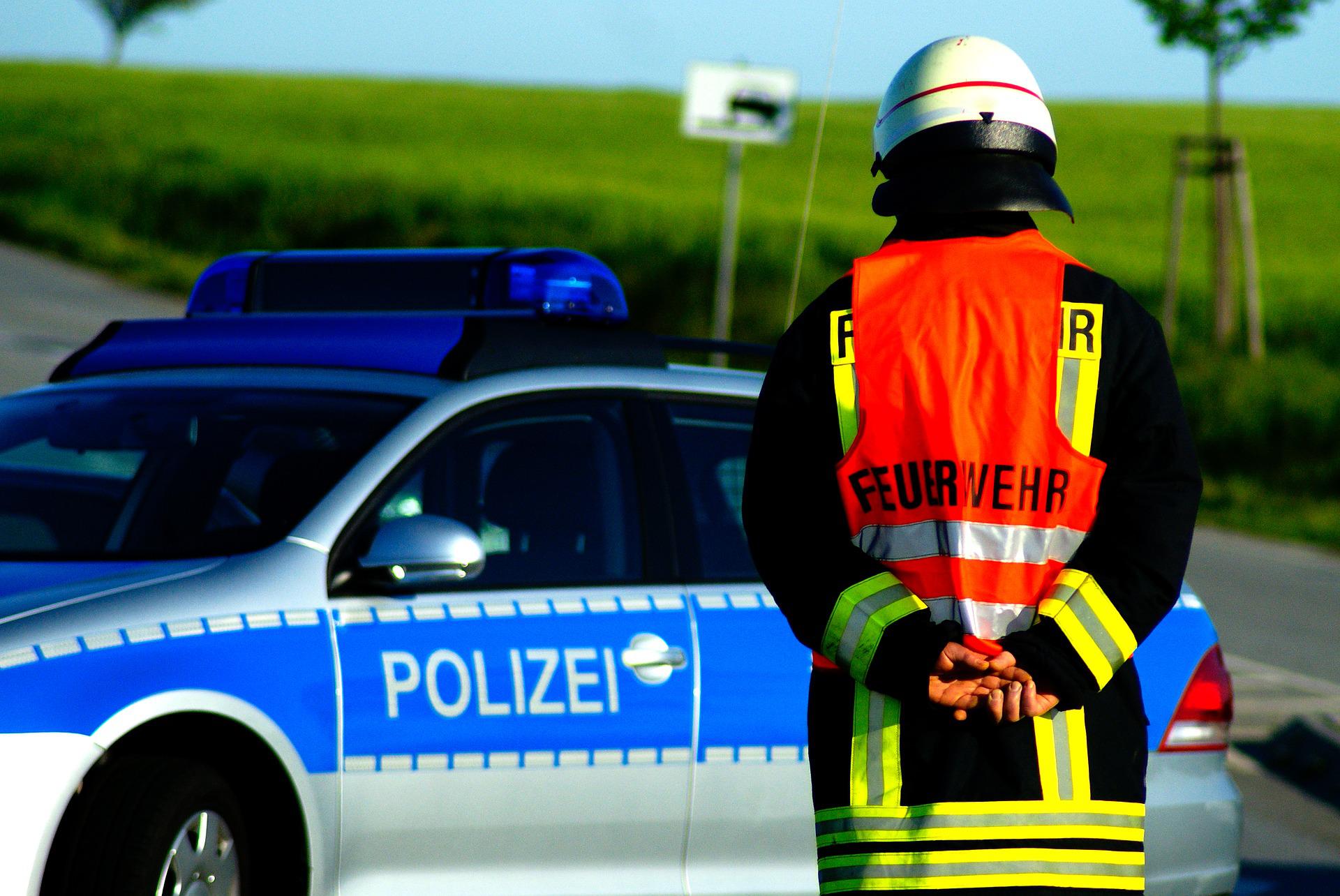 M2M für Sicherheit und Rettung
Increase response time, efficiency and safety and see how to save money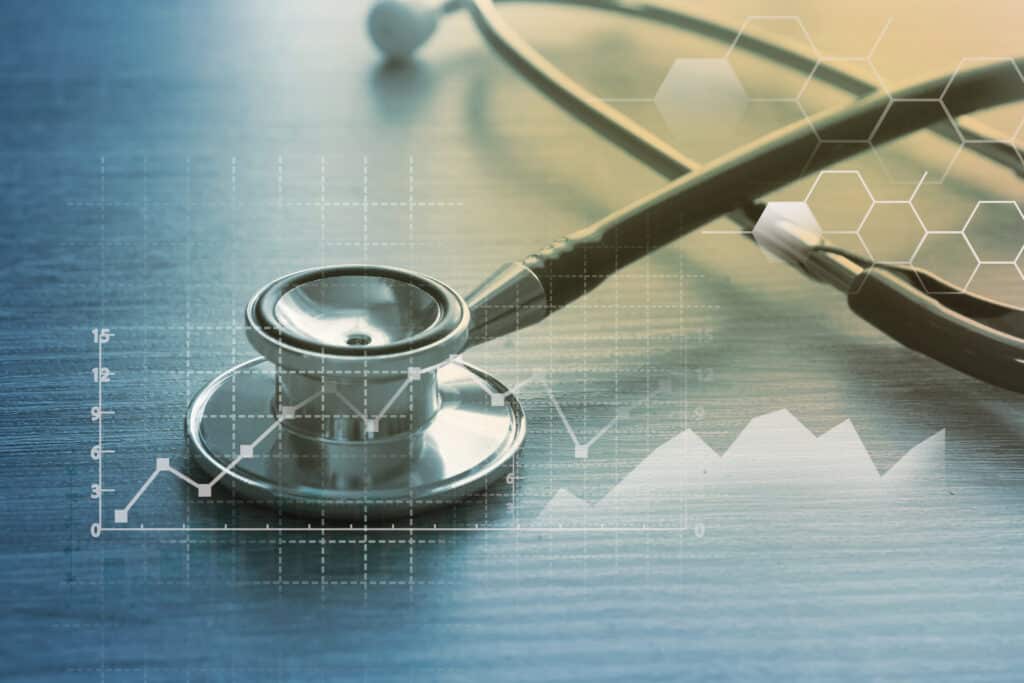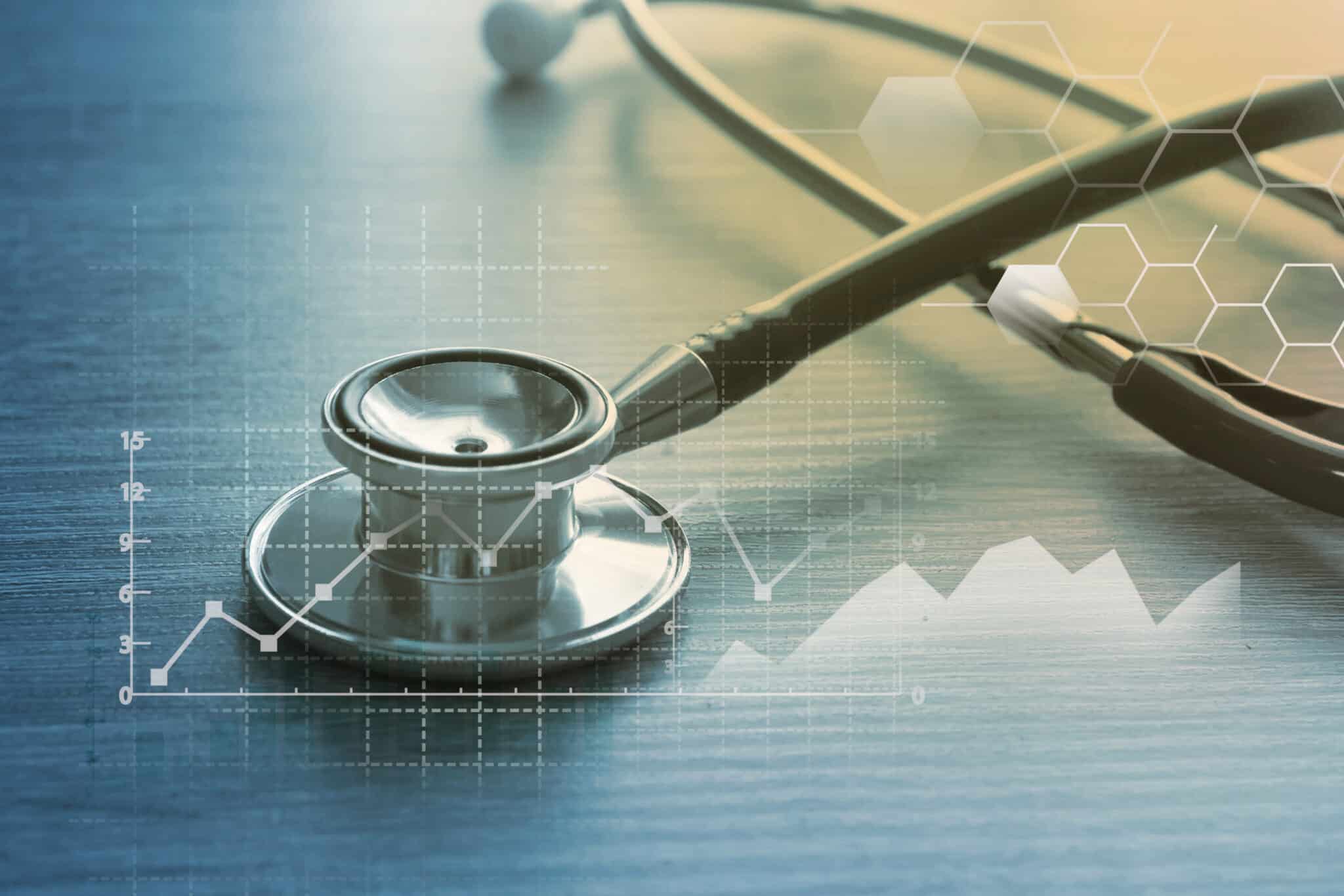 Pflege- und Gesundheitswesen
Save lives through flexible networking. How IoT and M2M are revolutionising the sector